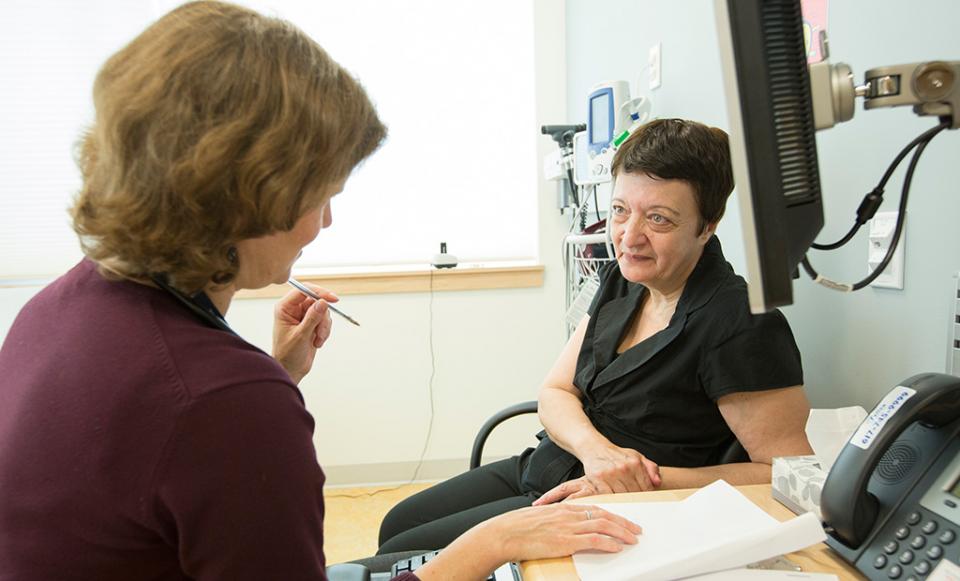 Overview
This case study series describes how three diverse organizations—Health Share of Oregon, Hill Physicians Medical Group, and Marshfield Clinic—are developing accountable care systems to improve the quality and reduce the costs of care, and ultimately improve the health of populations of patients insured by Medicare, Medicaid, and commercial health plans. They employ a constellation of strategies to identify and address unmet medical needs, improve care transitions, and reduce inefficiencies and unnecessary variation in care. Care managers, outreach workers, or virtual care teams help improve outcomes for patients with complex needs that are costly to treat. Data integration and analytics are key to their efforts, although the sophistication of these capabilities varies. Two study sites have established a record of savings, while the third is still proving the potential of its approach. Their progress to date suggests that payment reforms can foster the will and accountability necessary to transform care. Read the case study overview.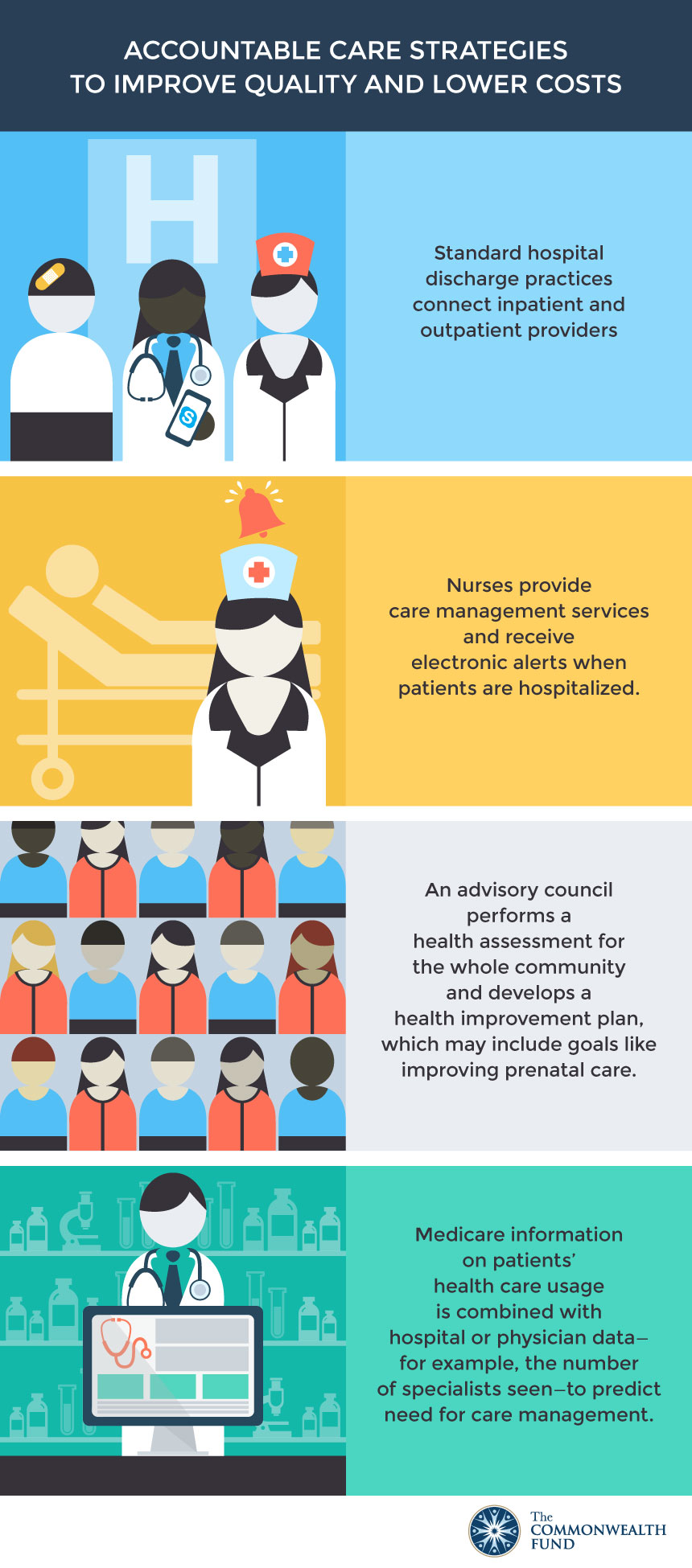 Publication Details
Publication Date:
October 6, 2014
Contact:
Douglas McCarthy
, Senior Research Director
, Programs
, The Commonwealth Fund
Citation:
D. McCarthy, S. Klein, and A. Cohen, The Road to Accountable Care: Building Systems for Population Health Management, The Commonwealth Fund, October 2014.