Zooming in on Health System Performance: The WhyNotTheBest.org Interactive Map
The Commonwealth Fund's benchmarking and quality improvement tool, WhyNotTheBest.org, has just launched a new version of its interactive map that displays comparative performance information—on health care quality and safety, outcomes, and patient experiences—at the national, state, hospital referral region, and county levels. WhyNotTheBest.org also enables health care leaders to compare their hospitals against their peers or top performers, and to track performance over time. It is one of several benchmarking resources published by The Commonwealth Fund, along with the national and state scorecards and, coming in 2012, the local area scorecard. Together, these resources demonstrate the importance of profiling health care quality at the national as well as regional and community levels, where decision makers can interpret and act on performance information.

WhyNotTheBest.org's newly enhanced map lets users see where key delivery system reforms are playing out across the nation, including the locations of highly integrated delivery systems, recognized patient-centered medical homes, Beacon communities, Chartered Value Exchanges, and, in 2012, accountable care organizations.

Users can create, save, and download performance reports using WhyNotTheBest.org's robust benchmarking tool—and now they can use social media tools to share them via e-mail, Twitter, or a direct URL.
Regional Performance Data
Several new types of performance data have been added to the map, including:
health information technology measures tracking whether hospitals have adopted basic or comprehensive electronic medical record systems;
prevention quality indicators tracking hospital admissions by county for conditions such as diabetes and asthma;
inpatient quality indicators showing county rates for procedures such as coronary artery bypass grafts;
patient safety indicators showing county rates for complications of hospital care such as bloodstream infections;
population health measures by region assessing the number of Medicare beneficiaries with various conditions, such as heart failure; and
utilization and cost measures by region assessing factors such as standardized costs for imaging, lab tests, or emergency department visits among Medicare beneficiaries.
In addition to these new measure sets, the map enables comparisons across states, counties and regions on process-of-care, or "core" measures, measures of patient experience from the Hospital Consumer Assessment of Healthcare Providers and Systems survey, readmission rates, and mortality rates. Together, these indicators begin to paint a picture of regional health system performance—beyond just hospitals.
Map Overlays
A new set of map overlays provides further tools with which to explore health care system performance. As their name indicates, the overlays are shown on top of other performance data. There are three ways to explore:
Physician Overlay – This view identifies regions where physicians have been recognized by the National Committee for Quality Assurance (NCQA) and/or Bridges to Excellence (BTE) for providing high-quality care, viewable by specialty and by recognition program. Users can, for example, overlay the locations of physician practices that have been recognized for providing excellent diabetes care on top of rates of hospital admissions for uncontrolled diabetes in a particular region.
Quality Improvement Overlay – This view identifies regions where selected improvement initiatives are occurring: Beacon Communities; Chartered Value Exchanges; and Medical Homes [certified through the NCQA and/or BTE. It also identifies high-performing integrated delivery systems. Users can, for example, overlay communities with patient-centered medical homes on top of data showing the region's performance on proxy measures of care coordination, such as readmission rates. Users can also pinpoint the federal Beacon communities and then explore adoption of health information technology in those regions.
Hospital Overlay – This view lets users find the number and location of hospitals with various characteristics, including whether the institutions are academic medical centers, teaching hospitals, safety net institutions, Joint Commission–accredited, and others. Users can examine regional performance on measures such as recommended heart attack care, while flagging the safety net hospitals within that region.
This sophisticated approach to profiling performance is designed to encourage exploration—to see where patterns of high or low performance emerge, and to find potential relationships between improvement activities and better performance. We will continue to develop the WhyNotTheBest.org map as federal, state, and regional health care reform initiatives take hold. Ultimately, all health care is local—and we hope this map provides a tool to zoom in on the quality of care in communities around the nation.

We welcome feedback; please send comments to [email protected].


Publication Details
Publication Date:
December 7, 2011
Citation:
A.-M. J. Audet and M. Hostetter, "Zooming in on Health System Performance: The WhyNotTheBest.org Interactive Map,"
The Commonwealth Fund Blog,
Dec. 7, 2011.
Experts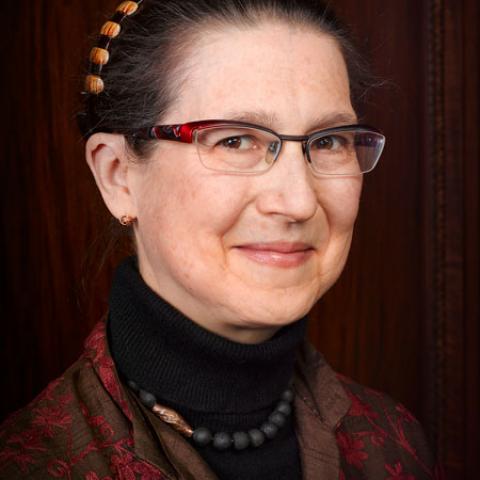 Vice President, The Quality Institute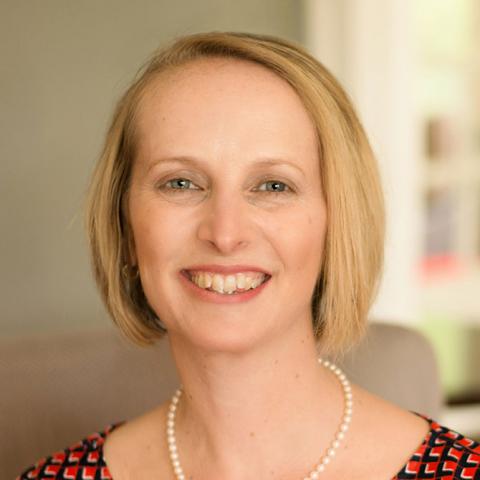 Consulting Writer and Editor, Pear Tree Communications