Are Safety Net ACOs a Good Idea? Views from Key Stakeholders
The Affordable Care Act provides many compelling reasons for safety-net providers—which serve uninsured, publicly insured, or underserved communities—to consider new ways of delivering care.
Under the Affordable Care Act's accountable care organization (ACO) initiative, participating providers, including Federally Qualified Health Centers (FQHCs), join together in networks to care for a population of patients. They share in Medicare savings achieved by delivering more efficient and effective care—and share in losses if spending targets are not achieved. While Medicare is not a dominant payer for safety-net providers, the newly established Center for Medicare and Medicaid Innovation is developing ACO models to test through Medicaid that will likely include safety-net providers. In addition, 13 states have passed legislation to explore or implement organizations similar to ACOs, and Colorado Medicaid's implementation of its version of the ACO, built specifically for safety-net providers, is in full swing.
Safety-net providers might want to form or participate in ACOs to capitalize on the potential to bolster primary care, to better serve their community, and to establish strong linkages to specialty care. But participating in ACOs presents several risks and challenges to safety-net providers. To examine how safety-net health systems might participate in ACOs and other innovative payment and delivery system reforms, the National Academy for State Health Policy, with support from The Commonwealth Fund, conducted 10 key informant interviews earlier this year. We spoke with leaders of rural and urban safety-net systems, state officials, and national organizations that represent safety-net providers or plans. Their responses are summarized below.
Is there interest in ACOs among safety-net providers?
All interviewees agreed that many safety-net and rural providers want to join or form ACOs. Safety nets' mission to serve the community and coordinate care aligns well with the goals for ACOs. In addition, safety-net providers could benefit from better integration with specialty care providers through an ACO network.
What are the barriers to participation in ACOs?
Despite interest in the concept of ACOs and eagerness to participate under the right conditions, informants expressed concerns about the readiness of safety-net systems to join or form an ACO. Their top concerns included:
whether safety-net providers, especially smaller systems and providers with limited experience accepting risk through Medicaid managed care, are prepared to assume financial risk; 
whether safety-net providers will be able to form and maintain effective provider partnerships, given the competitive environment for insured patients, antitrust concerns, and weak relationships with tertiary and subspecialty providers; 
the need to ensure some payment predictability, such as through a base payment, while providing a structure that moves toward value- or performance-based payments that are adjusted for case mix; 
the fact that safety-net providers have limited funds to invest in ACO development, as well as inadequate financial reserves to cover potential losses; 
the fact that ACOs have limited capacity to share data across information technology systems; and 
 the culture of some safety-net providers, which may be resistant to or ill-equipped for change.
What's needed to promote ACO formation among safety-net providers?
Despite such concerns, there was strong interest in advancing safety nets' participation in ACOs or similar models. Federal and state governments can assist ACOs in reaching this goal by:
Providing financial assistance, including seed capital. For instance, The Centers for Medicare and Medicaid Services is giving providers access to upfront capital through an "advanced payment" program in the Medicare Shared Savings Program that will be recouped later when savings are produced. 
Providing resources and financial assistance to establish a health system–wide, integrated health information technology system.
Permitting flexibility in use of funding, including the ability to pool dollars from federal and state sources. 
Offering technical assistance in developing and managing ACOs. 
Phasing in reporting and quality measurement requirements (an example of this is provided in the final Shared Savings rule). 
Using quality metrics that are easy for policymakers and the public to understand. 
Changing Graduate Medical Education regulations to alleviate workforce shortages throughout the health system.
What's next?
As the federal and state governments roll out ACOs and other integrated care models, the development of strong primary care systems will be fundamental to their success, particularly among safety-net providers. It will also be important to monitor the impact of ACOs on safety-net patients to ensure that our most vulnerable populations are not left behind.
Publication Details
Publication Date:
January 16, 2012
Citation:
M. Takach, K. Witgert, and C. Hess, Are Safety Net ACOs a Good Idea? Views from Key Stakeholders, The Commonwealth Fund, January 2012.
Experts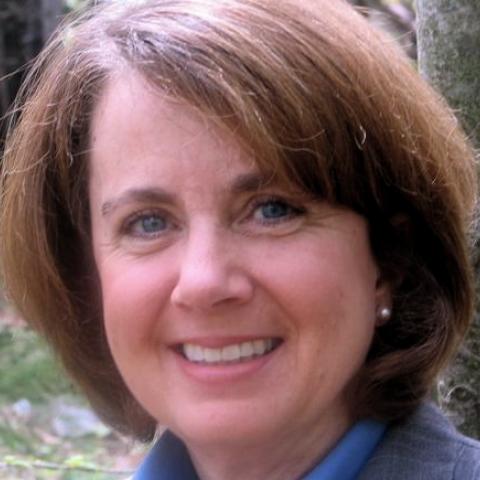 Senior Program Director, National Academy for State Health Policy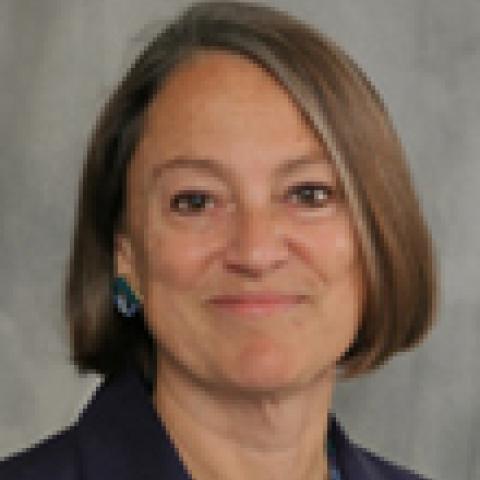 Managing Director for Coverage and Access, National Academy for State Health Policy