Helping Consumers Understand their Coverage Options, from Coast to Coast
To help consumers enroll in the recently opened health insurance marketplaces, the Affordable Care Act created outreach and consumer assistance positions such as "navigators," in-person assisters, and certified application counselors. Though they are subject to uniform federal standards, in practice, these programs range widely from state to state, because of the adoption of laws and regulations in many states that make it difficult for navigators to perform their jobs, as well as differences in funding for consumer assistance for different types of marketplaces. The first post in this two part-series examined the new restrictions; this post will look at the how the limited funding for outreach and education for federally facilitated marketplaces, compared with state partnership and state-run marketplaces, may be limiting consumer outreach efforts in those states.
The authors of the Affordable Care Act required that every state insurance marketplace hire people to educate consumers about the marketplace and help with health plan applications. Along with navigators, in-person assisters, and certified application counselors, agents and brokers are expected to be actively involved in enrolling consumers. Although awareness of the marketplaces and the financial help they may offer has increased this month--from approximately one-third to two-thirds of potentially eligible adults--much work remain to raise awareness and protect consumers from people who hope to take advantage of their confusion. The obstacles to effective education are greatest in the 29 states where the federal government is running consumer assistance functions.

Under the law, the resources and responsibilities for consumer outreach, education, and enrollment assistance differ significantly between the state-based or state partnership marketplaces and the federally facilitated marketplaces. To date, state-based and state partnership marketplaces have nearly three times more funding for consumer assistance as do states in which the federal government is fully responsible for these functions. These states also have more autonomy to create state-specific outreach campaigns for their exchanges—with results as unique as the "New York State of Health" marketplace brand and Minnesota's Paul Bunyan advertising campaign.

These disparities may already be driving significant state-by-state variability in consumer awareness. A recent poll from Pew found that 59 percent of residents in states with state-based or state partnership marketplaces knew that a marketplace would be available in their state, compared with only 44 percent in states with a federally run marketplace. The federal marketplace website, HealthCare.gov, has also been plagued with widely acknowledged technological problems with enrollment, while state-based marketplace websites have been running more smoothly. Such stark differences could ultimately contribute to significant variation in marketplace enrollment among states.
How Can States with Federally Facilitated Marketplaces Close the Awareness Gap?
While not all states with federally facilitated marketplaces have been willing to support enrollment, several have taken steps to provide information and to protect consumers from imitation websites that may mislead them into buying non-marketplace coverage or, worse, seek to defraud them. For example, some states are:
Looking Forward
In the weeks and months ahead, consumers in every state will be looking for information on affordable coverage options. If that information is not easily accessible, they could miss out on significant financial assistance for purchasing coverage, purchase coverage outside the marketplace that does not meet minimum standards and exposes them to a tax penalty, or remain uninsured. Whether or not states have implemented their own marketplaces, they can take important steps to ensure consumers are prepared with the best possible information about affordable coverage options.
*The authors thank Patrick Koetzle for his valuable research assistance.

Publication Details
Publication Date:
November 1, 2013
Citation:
S. Dash, K. Lucia, and J. Giovannelli, Helping Consumers Understand their Coverage Options, from Coast to Coast, The Commonwealth Fund Blog, October 2013.
Experts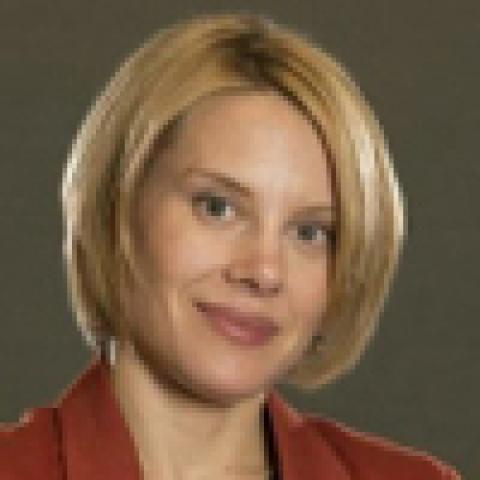 President and CEO, Alliance for Health Policy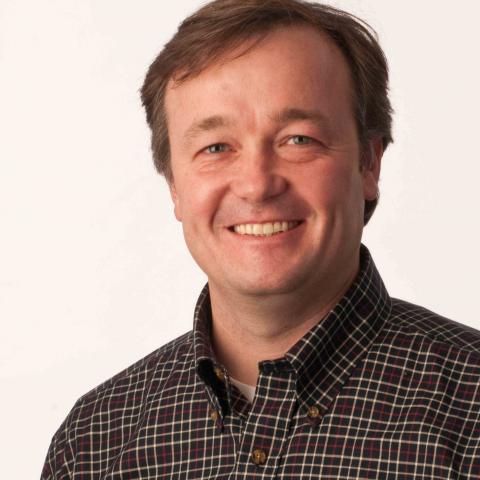 Research Professor, Center on Health Insurance Reforms, Health Policy Institute, McCourt School of Public Policy, Georgetown University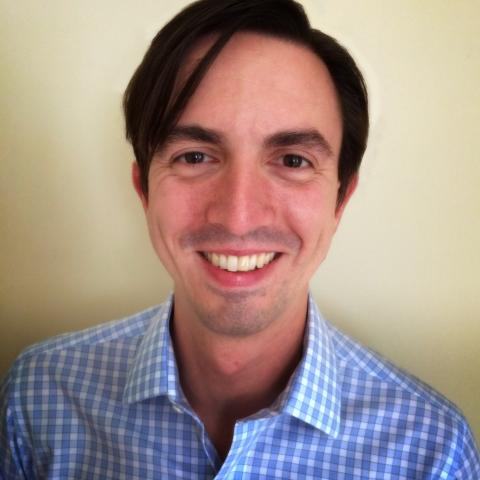 Associate Research Professor, Center on Health Insurance Reforms, Health Policy Institute, McCourt School of Public Policy, Georgetown University