To Combat the Opioid Epidemic, We Must Be Honest About All Its Causes
Published October 26, 2017, in the Harvard Business Review. Excerpted with permission.
The opioid epidemic is a source of deep national anguish in the United States: It now kills almost 100 Americans each day, more than motor vehicle accidents. President Donald Trump today will officially declare the epidemic a national public health emergency, which should accelerate efforts at the federal, state, and local levels to identify and implement ways to combat it. As his administration strives to galvanize efforts, it would benefit from drawing upon the growing body of research that examines the medical and economic origins and effects of the crisis.
Every part of the country is battling opioid addiction, but the worst-hit states include Ohio, West Virginia, and New Hampshire. The most recent definitive data on prevalence of the problem comes from the National Survey on Drug Abuse and Health, which surveyed 51,200 Americans in 2015. Based on weighted estimates, 92 million, or 37.8%, of American adults used prescription opioids the prior year (2014); 11.5 million, or 4.7%, misused them; and 1.9 million, or 0.8%, had a use disorder. The epidemic is spreading so rapidly that the numbers are likely higher now.
Publication Details
Publication Date:
October 26, 2017
Citation:
D. Blumenthal and S. Seervai, "To Combat the Opioid Epidemic, We Must Be Honest About All Its Causes," To the Point, The Commonwealth Fund, Oct. 26, 2017.
Experts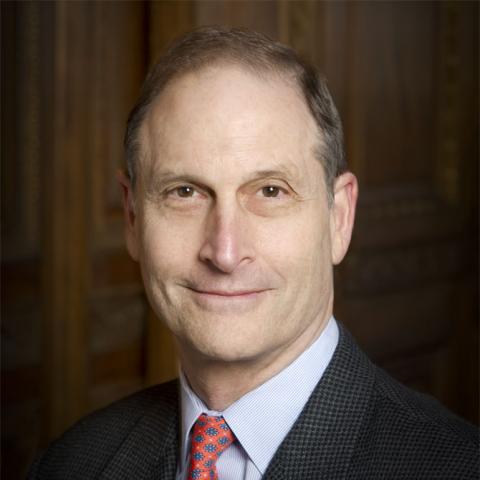 President, The Commonwealth Fund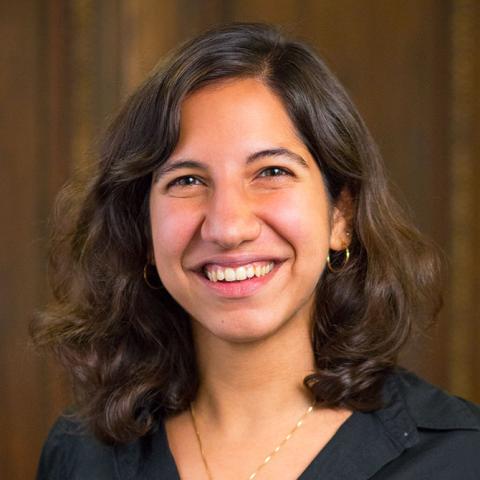 Senior Research Associate (President's Office) and Communications Associate, The Commonwealth Fund