States That Leaned In on the Affordable Care Act Have Much to Lose
Notes
1 For the purposes of this analysis, we count the District of Columbia as a state. Enrollment includes Hawaii, which recently transitioned to the federal marketplace with the state maintaining plan management responsibilities, and does not include Arkansas, which transitioned to a state marketplace using the federal platform for the 2017 benefit year.
2 One of these states, Massachusetts, adopted market reforms and created a marketplace prior to enactment of the ACA. Its efforts provided a model for the ACA's coverage expansion provisions.
3 Data reflect issuer participation in a state-based marketplace; they do not reflect decisions by insurers to expand or contract their service areas within states.
Publication Details
Publication Date:
January 13, 2017
Citation:
S. Corlette, E. Curran, and J. Giovannelli, "States That Leaned In on the Affordable Care Act Have Much to Lose," To the Point, The Commonwealth Fund, Jan. 13, 2017.
Experts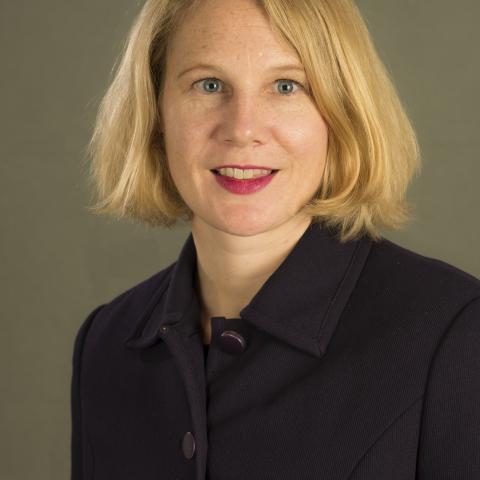 Research Professor and Project Director, Center on Health Insurance Reforms, Health Policy Institute, McCourt School of Public Policy, Georgetown University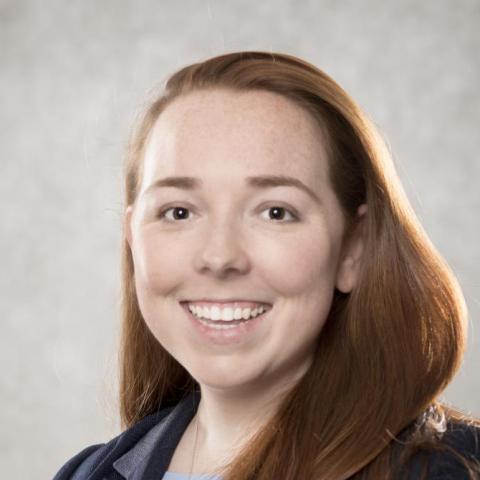 Research Fellow, Center on Health Insurance Reforms, Health Policy Institute, McCourt School of Public Policy, Georgetown University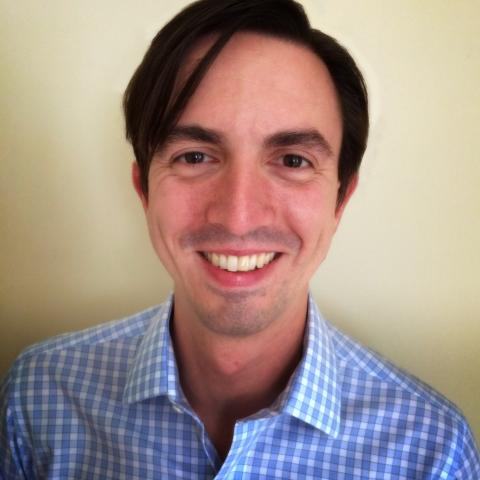 Associate Research Professor, Center on Health Insurance Reforms, Health Policy Institute, McCourt School of Public Policy, Georgetown University