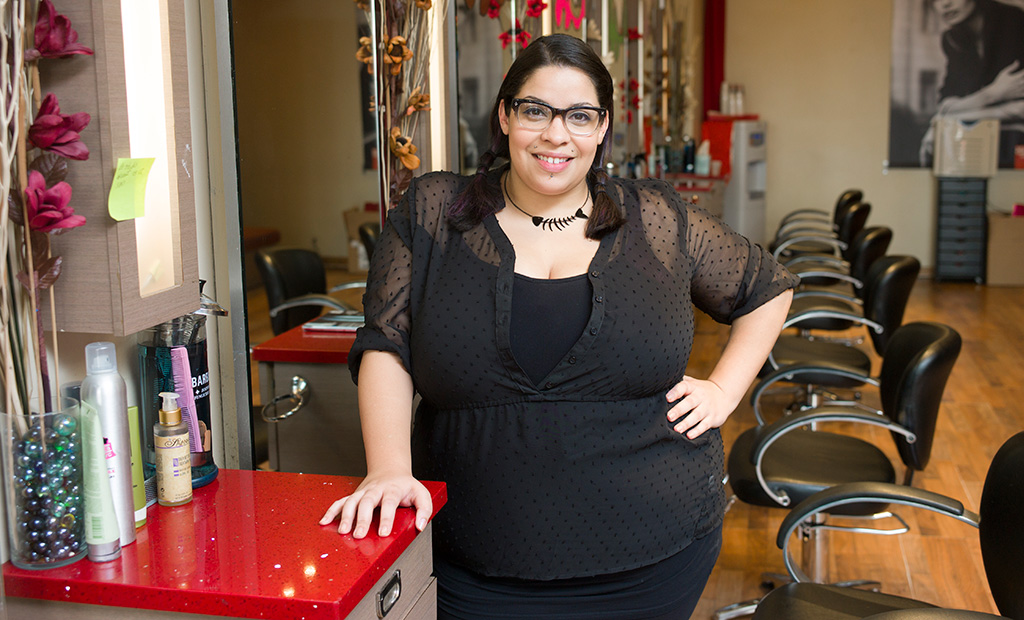 Watch a recording of a May 29, 2014 webinar on the Affordable Care Act's Small Business Health Options Program, known as SHOP. Presenters looked at state-by-state implementation of the program and an online Q&A followed. The webinar was cosponsored by the Society of American Business Editors and Writers (SABEW).
What: SHOP Webinar
When: Thursday, May 29, at 2 p.m., Eastern.
Who:
Sara Collins, Vice President for Health Care Coverage and Access, The Commonwealth Fund (moderator) 
Kevin Lucia, Senior Research Fellow/Project Director, Center on Health Insurance Reforms, Georgetown University Health Policy Institute. 
Sarah Dash, Vice President of Policy/Research at the Alliance for Health Reform 
John Arensmeyer, Founder and CEO, Small Business Majority 
Mila Kofman, Executive Director, DC Health Benefit Exchange Authority 
Dean Mohs, Director, Exchange Policy Development and Analysis Branch, Small Business Options Program, Consumer Information and Insurance Oversight, at the Centers for Medicare and Medicaid Services
Watch the recording.