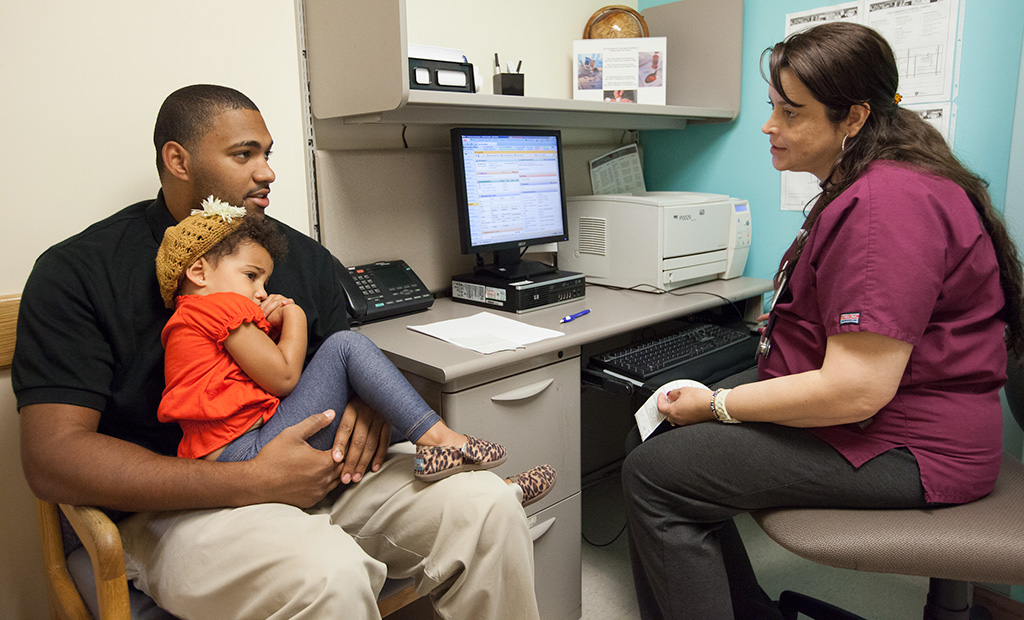 Research shows that factors such as income, educational attainment, and access to food and housing can have a profound effect on health. Drawing from the recent Fund report, Addressing Patients' Social Needs: An Emerging Business Case for Provider Investment, this webinar presented frontline accounts of how health systems are striving to meet their patients' social needs, especially in response to value-based payment and increasing accountability for quality, costs, and outcomes.
What: The Business Case for Addressing Patients' Social Needs in Health Care Delivery
When: Tuesday, September 30, from 4:00 p.m.–5:00 p.m., ET
Who:
Moderator: Pamela Riley, M.D., Assistant Vice President, Health Care Delivery System Reform, The Commonwealth Fund
Lead author Deborah Bachrach, Partner, Manatt, Phelps & Phillips
Jennifer DeCubellis, Assistant County Administrator–Health, Hennepin County, Minnesota
Jeremy Boal, M.D., Executive Vice President for Clinical Operations and Chief Medical Officer, Mount Sinai Health System
To watch the archived webinar, go to: http://cc.readytalk.com/play?id=48v07z.