CareOregon, a Portland, Oregon-based nonprofit Medicaid health plan, developed two innovative programs to help optimize care for its enrollees: a patient-centered medical home initiative in safety-net clinics and a multidisciplinary case management program for members at high risk of poor health outcomes. To implement these programs, the health plan emphasizes the use of learning communities through which independent providers can acquire, share, and practice techniques to achieve three goals: improve population health, enhance the patient experience of care, and reduce the rate of increase in the per capita cost of care. These goals are the focus of the Triple Aim, an Institute for Healthcare Improvement initiative that is helping CareOregon define and reach its goals. By partnering with health care providers to create and pursue a common vision for improving primary care delivery, CareOregon is transforming its role from payer to integrator of care on behalf of its members.
---
This study was based on publicly available information and self-reported data provided by the case study institution(s). The aim of Commonwealth Fund–sponsored case studies of this type is to identify institutions that have achieved results indicating high performance in a particular area of interest, have undertaken innovations designed to reach higher performance, or exemplify attributes that can foster high performance. The studies are intended to enable other institutions to draw lessons from the studied institutions' experience that will be helpful in their own efforts to become high performers. Even the best-performing organizations may fall short in some areas or make mistakes—emphasizing the need for systematic approaches to improve quality and prevent harm to patients and staff. The Commonwealth Fund is not an accreditor of health care organizations or systems, and the inclusion of an institution in the Fund's case study series is not an endorsement by the Fund for receipt of health care from the institution.
Publication Details
Publication Date:
July 22, 2010
Citation:
S. Klein and D. McCarthy, CareOregon: Transforming the Role of a Medicaid Health Plan from Payer to Partner, The Commonwealth Fund, July 2010.
Experts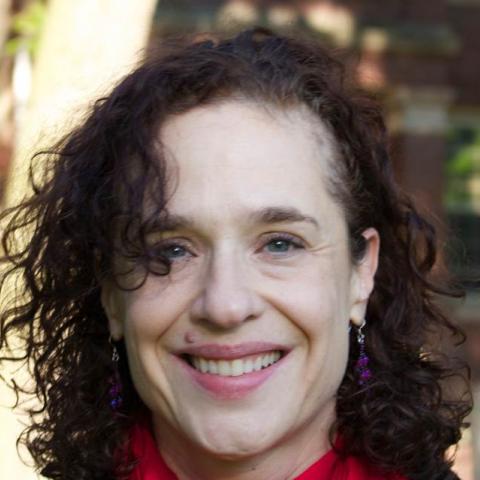 Consulting Writer and Editor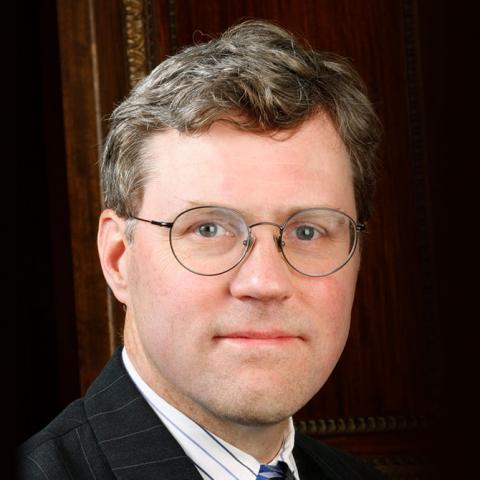 Senior Research Advisor, The Commonwealth Fund