Historically, government's response to the lack of affordable health insurance has been limited to programs targeting society's most vulnerable groups—the elderly, poor children, pregnant women, and the disabled. More recently, many states and communities have begun to focus on a vast, frequently overlooked subset of uninsured Americans: low-income workers.
About 24 million workers and their family members lack health insurance. Many work for small companies that do not offer coverage. Others simply cannot afford the required premiums and coinsurance.
A number of state and local governments are now tackling the problem by helping employers and workers afford private health coverage. In Expanding Employment-Based Health Coverage: Lessons from Six State and Local Programs, a new study conducted for The Commonwealth Fund's Task Force on the Future of Health Insurance, analysts at the Economic and Social Research Institute (ESRI) have uncovered a number of creative, promising strategies.
Most of the programs focus on small employers and their workers. Some, like Massachusetts' Family Assistance Program, subsidize premiums so that employers and employees, or both, can afford to purchase coverage. Instead of directly subsidizing premiums, other initiatives make private group coverage available to very small groups and the self-employed, including high-risk individuals. Among these programs are the Healthcare Group of Arizona and the New Mexico Health Insurance Alliance, both of which also arrange reinsurance for health plans. For programs to be effective, ESRI found that state and local planners need to:
Reduce financial and other obstacles that keep employers from offering a health plan and employees from signing up.
Design the program to fit the characteristics and needs of the target population.
Spread risk and address adverse selection to stabilize costs and retain private health plan participation.
Weigh the risk that public subsidies may crowd out private dollars.
Another ESRI study available from the Fund, State and Local Initiatives to Enhance Health Coverage for the Working Uninsured, summarizes 21 state and local programs for the working uninsured.
Facts and Figures
The Healthcare Group of Arizona makes prepaid coverage from three HMOs available to businesses with two to 50 employees and the self-employed; more than 11,600 people are enrolled.
The MassHealth Family Assistance Program provides premium assistance to 12,000 low-wage workers and family members; more than 1,600 small businesses are also subsidized for premiums of 4,600 employees.
The New Mexico Health Insurance Alliance offers a basic insurance package to small businesses, the self-employed, and those who lose group coverage; it covers 8,500 lives in 1,800 firms and 1,900 individual policies.
Publication Details
Publication Date:
February 1, 2001
Citation:
Expanding Employment-Based Health Coverage: Lessons from Six State and Local Programs, Sharon Silow-Carroll, Emily K. Waldman, and Jack A. Meyer, Economic and Social Research Institute, The Commonwealth Fund, February 2001
Experts
President, Economic and Social Research Institute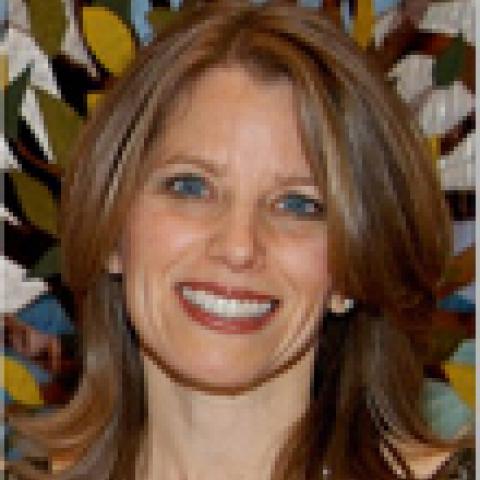 Principal, Health Management Associates