---
Click
here
to view a webcast from an event on business and national health care reform.
---
Americans under the age of 65 depend on employers for their health insurance coverage more than any other source. Despite mounting rhetoric that employer-based coverage is rapidly disintegrating, nearly all large firms in the United States continue to offer health benefits to their employees. But there are key weaknesses in employer-provided coverage. These weaknesses, exacerbated by rising health care costs, have fueled the relentless rise in the number of people without comprehensive health insurance—now 47 million people, not counting the estimated 16 million adults who are underinsured.
With the 2008 presidential election on the horizon, health care reform has jumped to the top of the nation's domestic policy priorities. Policymakers at the state level are taking the lead on expanding coverage, and presidential candidates and congressional leaders have unveiled proposals to expand coverage and improve quality and efficiency. This issue brief examines the central importance of employer coverage in our health system, and why it is imperative that employers join individuals, government, and other stakeholders in designing and contributing to a more equitable, rational, and high performing health care system.
Publication Details
Publication Date:
September 1, 2007
Citation:
S. R. Collins, C. White, and J. L. Kriss, Whither Employer-Based Health Insurance? The Current and Future Role of U.S. Companies in the Provision and Financing of Health Insurance, The Commonwealth Fund, September 2007
Experts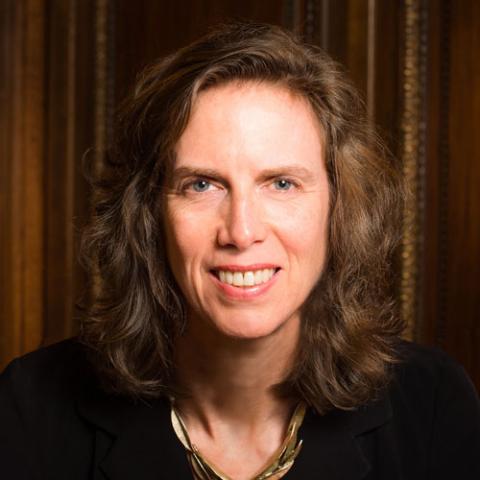 Vice President, Health Care Coverage and Access, The Commonwealth Fund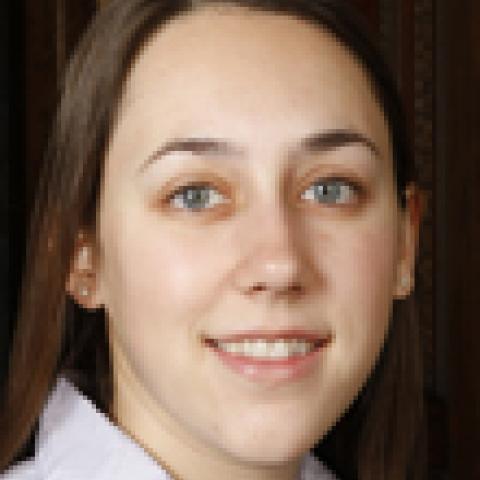 Epidemiologist, Centers for Disease Control and Prevention