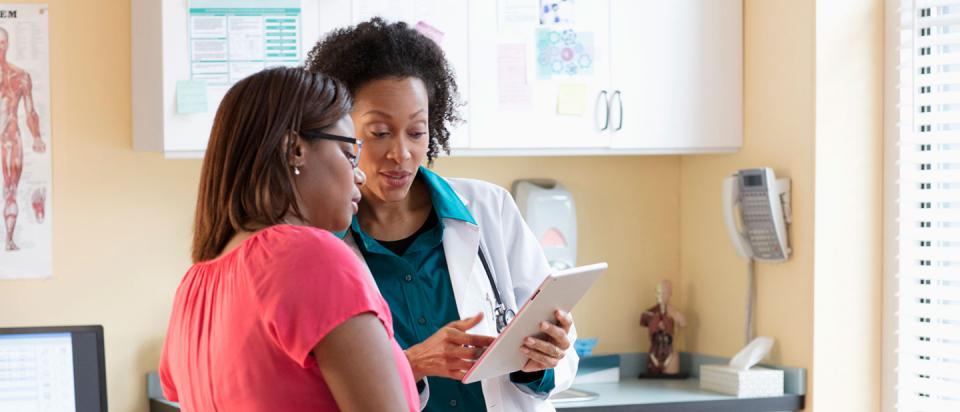 Notes
1. The 10 are: ambulatory patient services; emergency services; hospitalization; maternity and newborn care; mental health and substance use disorder services, including behavioral health treatment; prescription drugs; rehabilitative and habilitative services and devices; laboratory services; preventive and wellness services and chronic disease management; and pediatric services, including oral and vision care.
2. Consistent with the economic literature, we assume that decreases in employer spending on health insurance premiums for active workers (i.e., not retirees) are passed back to the firms' workers in the form of increased wages. Since employer contributions to health insurance are not taxable as income but wages are, this shift in the form of compensation increases income tax revenue in equilibrium.
3. Any eligible person seeking coverage from a health care provider during the year who had not yet actively enrolled in insurance would be considered enrolled in the public option. For more information, see Linda J. Blumberg et al., The Healthy America Program, An Update and Additional Options (Robert Wood Johnson Foundation and Urban Institute, Sept. 2019), p. 7.
4. We assume administrative costs in a single-payer option (reforms 7 and 8) would amount to approximately 6 percent of claims costs. However, in the full report we also present sensitivity analyses on the costs if the administrative percentage were 3 percent instead. See the full report and methodology appendix for additional discussion on this issue.
5. However, this difference introduces some additional uncertainty into the estimates, which we discuss in the full report.
6. The remaining household and state spending under Reform 8 is attributable to the nursing home care benefit in the Medicaid program. Reform 8 introduces a new home and community-based long-term services and supports benefit but leaves the current law Medicaid nursing home benefit in place.
7. Jonathan Gruber, "Chapter 12 – Health Insurance and the Labor Market," in Handbook of Health Economics, Vol. 1, Part A (Elsevier, 2000), pp. 645–706.
8. Bowen Garrett et al., A Unified Cost-Sharing Design for Medicare: Effects on Beneficiary and Program Spending (Urban Institute, July 2019).