As Congress considers proposals for Medicare reform, it faces the challenge of maintaining or improving protections for those with greatest need while assuring the long-term financial viability of the program. "Understanding the Diverse Needs of the Medicare Population: Implications for Medicare Reform," published in the Journal of Aging & Social Policy, profiles the Medicare population, with a focus on those who are most vulnerable. The study, based on a nationally representative survey of 3,309 beneficiaries, examines their access to care, satisfaction with treatment, and level of difficulty in covering health care costs, underscoring the diverse needs and experiences of the Medicare population. The study is authored by researchers from the Henry J. Kaiser Family Foundation, The Commonwealth Fund, and the University of Massachusetts, Amherst.

Medicare beneficiaries give high ratings to the program, with 57 percent "very satisfied," the study finds. Further, despite relatively high rates of health problems among the elderly and disabled, less than 5 percent of all beneficiaries said they did not get needed care, and 15 percent reported difficulties getting needed care.

Access and cost problems were a more common concern for those with low incomes and health problems. Nearly two of five beneficiaries with incomes below the poverty level, in fair or poor health, or who need help with daily activities experience problems getting needed health care or paying medical bills, according to the study. With relatively high cost-sharing requirements and gaps in the benefit package, especially prescription drugs, those with low incomes and health problems reported difficulty paying their medical bills.

The experiences of those without supplemental coverage—primarily the poor and near-poor—deserve special attention when policymakers consider revamping Medicare, the authors' caution. Beneficiaries lacking supplemental coverage are more likely than those with such coverage to be dissatisfied with Medicare and to experience problems with access and cost. Policy reforms that erode Medicare benefits could exacerbate these problems for low-income beneficiaries. Major outreach efforts are needed to improve coverage for the poor by identifying low-income Medicare beneficiaries eligible for but not covered by Medicaid.

More broadly, the article encourages a reexamination of the Medicare benefit package, particularly related to outpatient prescription drugs and long-term care. Three of four beneficiaries use prescription drugs on a regular basis, with more than one in 10 reporting they pay more than $100 per month for needed medications. More than one of five with long-term care needs said they spent all their savings as a result of their medical expenses.


Facts and Figures

Two of three Medicare beneficiaries reported having low incomes or health problems.
Nearly one of five (18%) beneficiaries with significant health problems paid more than $100 per month for prescription drugs.
77 percent of Medicare beneficiaries have a condition that requires regular use of a prescription medication.
Publication Details
Publication Date:
November 1, 1999
Citation:
"Understanding the Diverse Needs of the Medicare Population: Implications for Medicare Reform," Tricia Neuman, Cathy Schoen, Diane Rowland, et al., Journal of Aging & Social Policy 10, 4 (November 1999): 73–83
Experts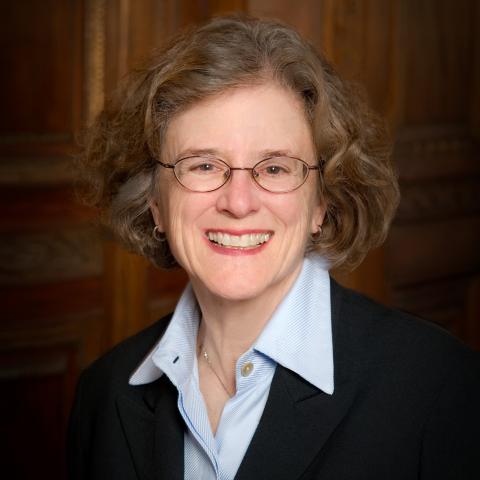 Senior Scholar in Residence, New York Academy of Medicine
Professor Emerita in the Department of Health Policy and Management, Johns Hopkins Bloomberg School of Public Health