The full-text article is available at: http://content.nejm.org/cgi/content/full/NEJMp0903923.
Rather than wait and see how health reform legislation unfolds, physicians should help lead the effort to establish affordable, high-quality health care in this country, say health policy thought leaders Elliott S. Fisher, M.D, M.P.H., Donald M. Berwick, M.D., M.P.P., and Karen Davis, Ph.D., in a New England Journal of Medicine "Perspectives" column. The authors suggest that physicians help create consensus around "doctrinal divides"—such as the creation of a public insurance option—and bring providers together to create health system that better serves both the public's needs and physician's values. Citing the Institute of Medicine's Crossing the Quality Chasm report, they discuss how physicians can play a role in reform at each of the four levels of the health system that affect quality: aims, design of care processes, health care organizations, and environment, which includes payment, regulatory, legal, and education systems.  The authors also say that physicians should acknowledge that health delivery reform is a win-win that can improve primary care while maintaining physician's incomes—and that reducing health care costs at a rate of 1.5 percentage points a year will not be detrimental to patients or providers. "Physicians can become our most credible and effective leaders of progress toward a new world of coordinated, sensible, outcome-oriented care in which they and their communities will be far better off."
Watch a recording of a May 22 webinar with the authors .
Publication Details
Publication Date:
May 21, 2009
Citation:
E. S. Fisher, D. M. Berwick, K. Davis, Achieving Health Care Reform — How Physicians Can Help,
New England Journal of Medicine
, published online May 20, 2009.
Experts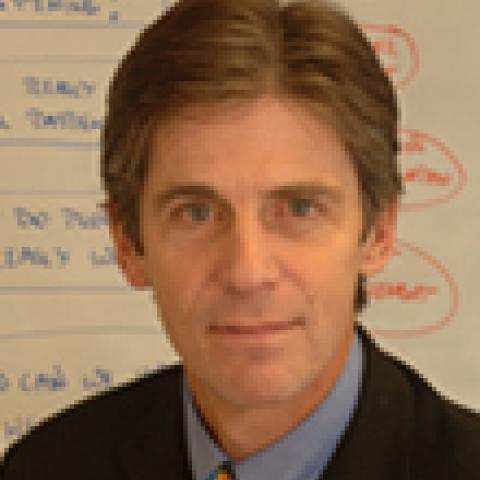 Director, The Dartmouth Institute for Health Policy & Clinical Practice
President and Chief Executive Officer, Institute for Healthcare Improvement
Professor Emerita in the Department of Health Policy and Management, Johns Hopkins Bloomberg School of Public Health