In this commentary in Academic Pediatrics, Commonwealth Fund vice president Edward L. Schor, M.D., contends that pediatricians rarely have sufficient time or enough specific information about children's development and families' circumstances to offer highly targeted, individualized care during preventive visits. However, he points to several standard procedures that pediatricians can readily adopt to strengthen well-child care: 1) routinely query parents in a structured way, for example, by completing a questionnaire before each visit; 2) focus preventive care visits by using structured screening instruments that assess child development, family psychosocial risks, adolescent risk behaviors, individual strengths, and current and historical family health problems; 3) develop written individual preventive care plans based on the information collected and modify them as additional assessments indicate; and 4) continually examine and enhance skills of physicians and others in their practices to maximize the effectiveness of preventive interventions. In addition, Dr. Schor makes the case for policy changes—like moving toward "bundled payment" methods of provider reimbursement and creating incentives for the adoption of health information technology—as well as for new research in preventive pediatric care.
Publication Details
Publication Date:
February 1, 2010
Citation:
E. L. Schor, "Improving Pediatric Preventive Care (Commentary),"
Academic Pediatrics,
May–June 2009 9(3):133–35.
Experts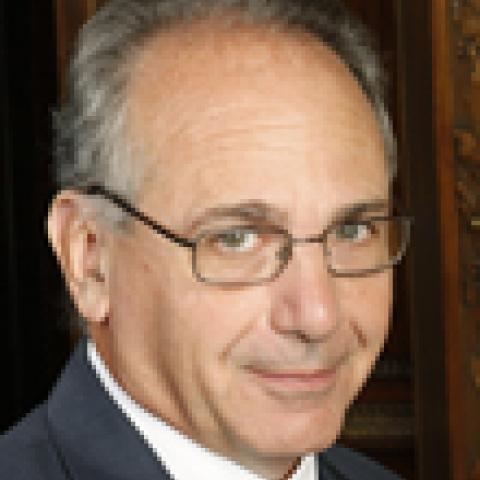 Senior Vice President for Programs and Partnerships, Lucile Packard Foundation for Children's Health