The Issue

The Affordable Care Act heralds many changes for the individual health insurance market. This Commonwealth Fund–supported study surveyed individual insurance plans in 10 randomly selected states to provide a snapshot of the pre-reform market in terms of premiums, deductibles, out-of-pocket limits, cost-sharing, and covered services. All data collected were from 2007.
---
What the Study Found

The average annual premium in 2007 for a 25-year-old male was $1,823, with prices ranging from $1,063 for a health savings account–eligible high-deductible plan to $2,664 for a health maintenance organization (HMO) plan. For a 55-year-old male, the average annual premium across plan types was $4,995. In the group insurance market, the average annual premium for single coverage was $4,479.
In 2007, approximately 78 percent of people in the individual market had a deductible for single coverage, averaging $2,117. Employees with single coverage through a preferred provider organization in the group market faced an average deductible of $461.
Out-of-pocket limits in the individual market averaged $5,271 in 2007, compared with less than $3,000 in the group market.
Only 43 percent of beneficiaries with individual-market coverage had maternity benefits. Sixty-two percent had inpatient mental health coverage and 77 percent had outpatient mental health. Nearly everyone with group insurance had coverage for these benefits.
---
Conclusions

For those currently covered by plans in the individual market, costs can be prohibitive and coverage thin. With the advent of health exchanges and new market rules in 2014, covered benefits may become richer and cost-sharing will decline, although premiums for young adults will rise.
Publication Details
Publication Date:
April 20, 2011
Citation:
H. Whitmore, J. R. Gabel, J. Pickreign et al., "The Individual Insurance Market Before Reform: Low Premiums and Low Benefits,"
Medical Care Research and Review
, published online March 21, 2011.
Experts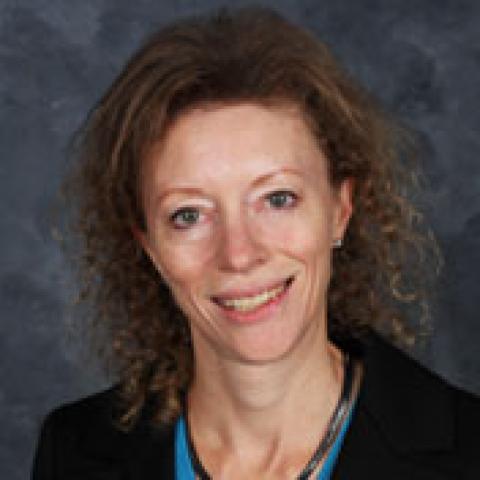 Principal Research Scientist, NORC at the University of Chicago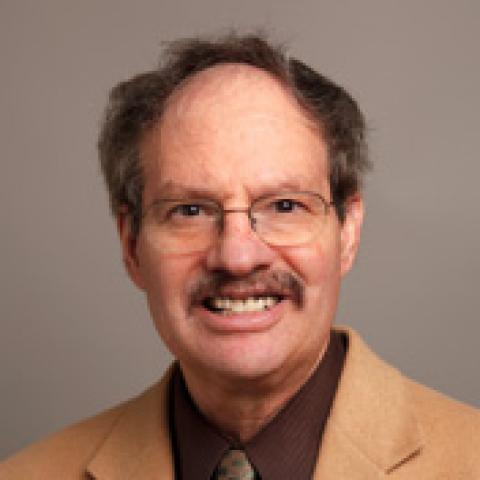 Statistician, Health Research and Educational