The Issue
Studies of the quality of care in U.S. hospitals often exclude hospitals in the U.S. territories, which include Puerto Rico, Guam, American Samoa, the Northern Mariana Islands, and the U.S. Virgin Islands—home to about 5 million people, nearly all of whom self-identify as racial or ethnic minorities.
---
What the Study Found
Researchers compared short-term mortality and readmission rates and process-of-care measures for three acute conditions—acute myocardial infarction (AMI), heart failure, and pneumonia—in 57 hospitals in the U.S. territories and 4,799 hospitals in the 50 states and the District of Columbia. Short-term mortality rates were significantly higher in the territories for all three conditions. Compared with the states:
for every 100 AMI admissions in the territories there are approximately two additional deaths;
for every 100 heart failure admissions there is one additional death;
for every 100 pneumonia admissions there are three additional deaths.
In addition, hospitals in the territories had lower performance scores on all core process measures.
---
Conclusions
The study found that in the U.S. territories, patients receive lower-quality care for the three conditions, indicating there are substantial opportunities for improvement. "The striking disparity revealed in this study demonstrates that people living in the U.S. territories are at a notable disadvantage compared with those living in the U.S. states," the authors conclude. Improving health care in the U.S. territories, they say, should be included in any comprehensive, national effort to tackle racial and ethnic health disparities.
Publication Details
Publication Date:
August 23, 2011
Citation:
M. Nunez-Smith, E. H. Bradley, J. Herrin et al., "Quality of Care in the U.S. Territories,"
Archives of Internal Medicine
, published online June 27, 2011.
Experts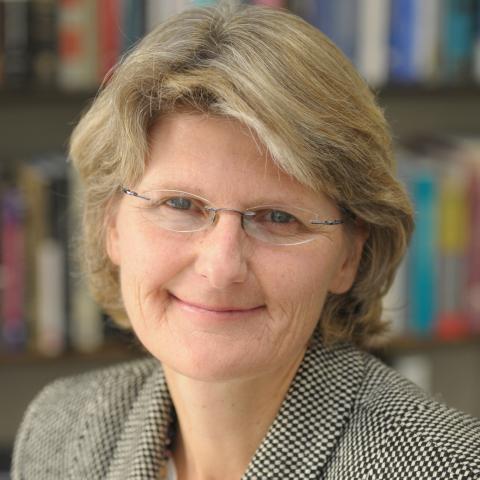 Professor at Yale School of Public Health, Director of the Yale Global Health Initiative, Faculty Director of the Yale Global Health Leadership Institute, Yale School of Public Health