The Issue

As knowledge has grown about how to prevent injury and promote development in children, the demands on pediatricians during well-child visits have expanded as well. Clinicians are expected to deliver preventive services and provide anticipatory guidance on a multitude of topics, despite generally short visit times and reimbursement constraints. In this Commonwealth Fund–supported study, authors examined the length of well-child visits and its relationship with the content of the visit and parents' satisfaction with care.
---
What the Study Found

Using data from the 2000 National Survey of Early Childhood Health, researchers examined parental reports of infant and toddler well-child visits. Nearly half of parents reported their most recent visits lasted from 11 to 20 minutes, while roughly 33 percent said visits were shorter and 20 percent said visits were longer. Longer visits were associated with more anticipatory guidance, more psychosocial risk assessment, and higher levels of family-centered care and satisfaction.
---
Conclusions

Efforts to improve preventive services will require strategies to maximize the time devoted to well-child care, the authors conclude. Recommended strategies include: parents' completing questionnaires before the visit; lengthening visits for higher-risk children, and using a team-based approach to care in which nonphysician staff are allowed to provide certain preventive services. However, the authors conclude that "greater reimbursement for preventive and developmental services may best encourage the devotion of time and attention to their provision."
Publication Details
Publication Date:
December 16, 2011
Author:

Neal Halfon, Gregory D. Stevens, Ph.D., Kandyce Larson, Ph.D., and Lynn M. Olson, Ph.D.
Citation:
N. Halfon, G. D. Stevens, K. Larson et al., "Duration of a Well-Child Visit: Association with Content, Family-Centeredness, and Satisfaction,"
Pediatrics
, Oct. 1, 2011 128(4):657–64.
Experts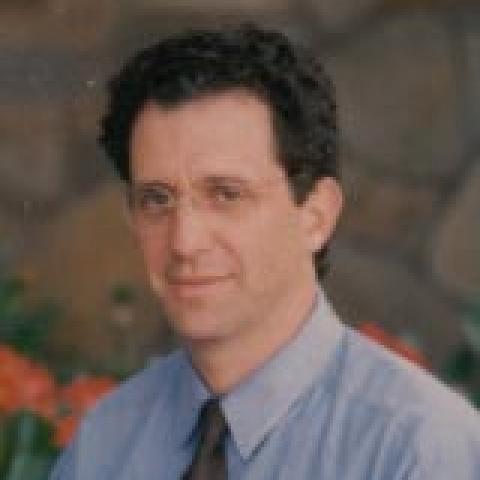 Director, Center for Healthier Children, Families, and Communities, University of California, Los Angeles