The Issue
The underperformance of the U.S. health care system can be traced in large part to the nation's weak primary care foundation. The Affordable Care Act seeks to strengthen this foundation by enhancing reimbursement rates for primary care providers and promoting innovative care delivery models like patient-centered medical homes.
---
What the Study Found
Provider incentives: The Affordable Care Act provides a 10 percent primary care bonus to clinicians who participate in Medicare. Beginning this year, primary care physicians, nurses, and physician assistants will be eligible for the bonus as long as 60 percent of the services they coded were for primary care. In addition, in 2013 and 2014, Medicaid payment rates for primary care physicians will be increased to match Medicare rates. To encourage young physicians to enter the field, the law also offers scholarships and loan forgiveness programs.
Patient-centered medical homes: The Act encourages widespread adoption of patient-centered medical homes by offering states the option to increase reimbursement to primary care sites designated as "health homes" for Medicaid patients with chronic conditions. Medical or health homes are considered an integral part of accountable care organizations.
Center for Medicare and Medicaid Innovation: This new agency, located within the Centers for Medicare and Medicaid Services, will test innovative payment and delivery system models that show promise for improving the quality of care and slowing cost growth in Medicare, Medicaid, and the Children's Health Insurance Program. Innovations to be tested include the patient-centered medical home and community-based health teams to support small-practice medical homes.
---
Conclusions
The health reform law's combination of health insurance expansion and payment and delivery system reforms can help achieve the goals of affordable coverage for all, better-quality care, and slower cost growth. Stakeholders must work together to ensure reform efforts are successful, with physicians leading the way, the authors say.
Publication Details
Publication Date:
May 3, 2011
Citation:
K. Davis, M. K. Abrams, and K. Stremikis, "How the Affordable Care Act Will Strengthen the Nation's Primary Care Foundation,"
Journal of General Internal Medicine
, published online April 27, 2011.
Experts
Professor Emerita in the Department of Health Policy and Management, Johns Hopkins Bloomberg School of Public Health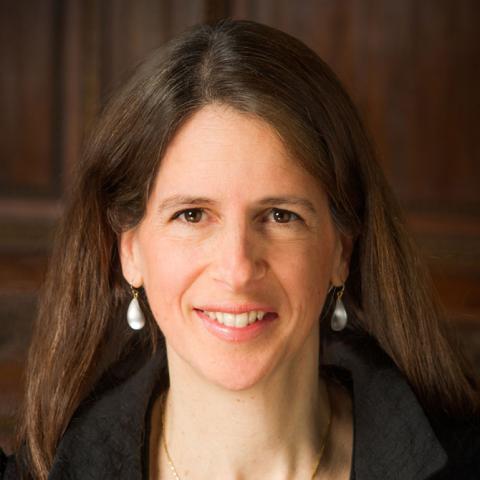 Senior Vice President, Delivery System Reform and International Innovations, The Commonwealth Fund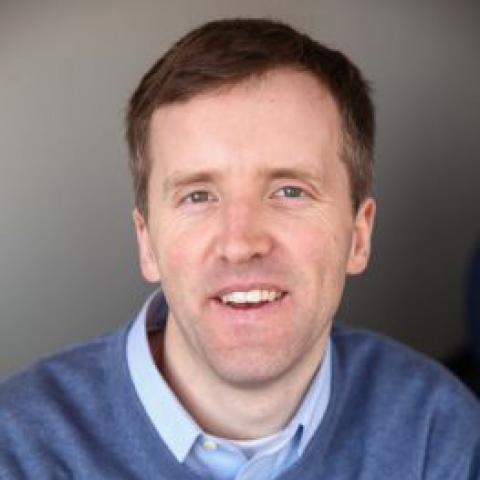 Associate Director for Policy, Pacific Business Group on Health