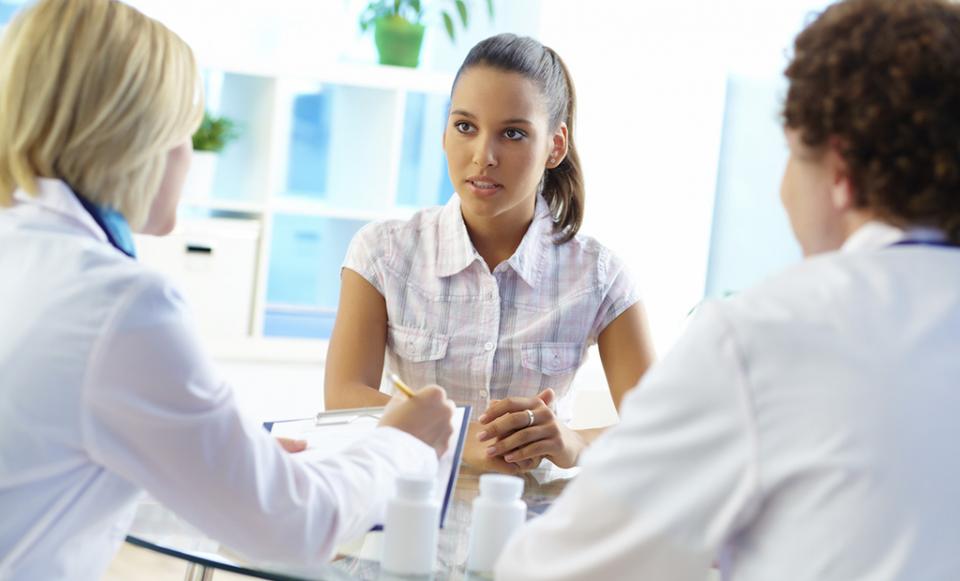 Background
Asthma, like many other chronic diseases, can be controlled with medication and self-management techniques, leading to better health outcomes and lower health care costs overall. However, these savings typically accrue to the health care system, not the patient. This Commonwealth Fund–supported study examines asthma patients' health care costs and their ability or willingness to adhere to recommended treatment.
---
What the Study Found
Researchers looked at health care spending and utilization data from the Medical Expenditure Panel Survey—Household Component for adults ages 18 to 64 who were diagnosed with asthma, and conducted interviews with patients. Their findings:
About 7 percent of adults reported persistent asthma; more than two-thirds of these were taking medications to prevent or treat flare-ups.
Total spending, and out-of-pocket spending in particular, were higher for patients receiving treatment—including patients who had and had not experienced an asthma attack in the past year—compared with those not receiving treatment.
About 16 percent of people with asthma reported a high medical cost burden, defined as spending more than 10 percent of their income for out-of-pocket expenses.
The proportion of patients with high medical cost burdens is greatest for those receiving treatment, especially among those who received treatment and had an asthma attack.
Compared to those with low medical cost burdens, patients who reported spending 5 percent to 10 percent of their income on health care costs were less likely to continue treatment.
---
Conclusions
Value-based strategies, such as very low patient cost-sharing for asthma medications and treatments, can help people with asthma and encourage adherence to recommended care.
Publication Details
Publication Date:
November 21, 2014
Author:

Emily Carrier and Peter Cunningham
Citation:
E. Carrier and P. Cunningham, "Medical Cost Burdens Among Nonelderly Adults with Asthma,"
American Journal of Managed Care,
published online Nov. 19, 2014.