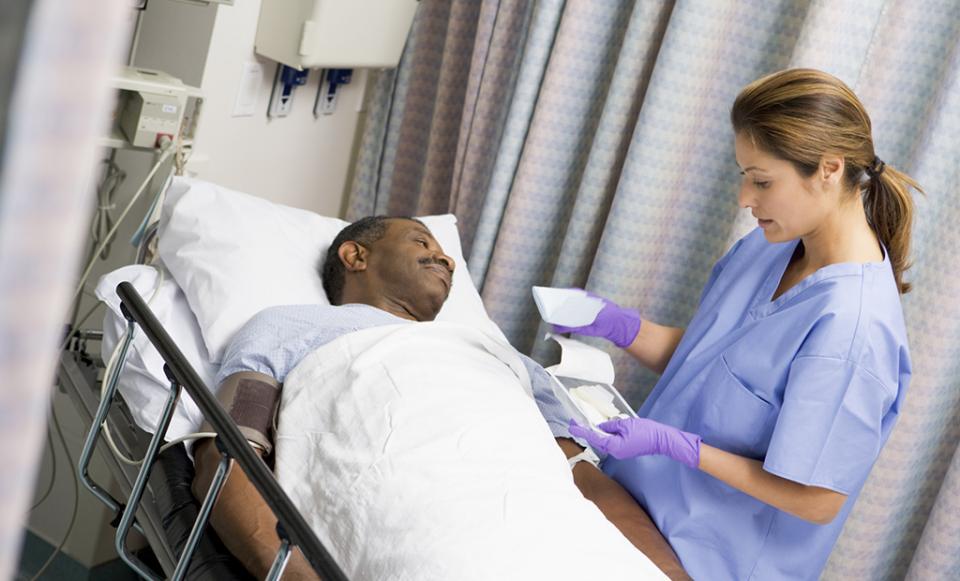 Background
Rates of death from surgical complications—also called failure-to-rescue—is an important marker for quality of care and may well account for difference in mortality rates at U.S. hospitals. Knowing why some hospitals perform better than others on this measure may help health care leaders identify strategies and approaches for improving patient outcomes.
---
What the Study Found
Looking at death rates for surgical patients with serious yet treatable complications, Commonwealth Fund–supported researchers identified hospitals that performed much better or much worse than average. Interviews with staff at three of the low-performing hospitals and four of the high-performing hospitals revealed that communication problems, a hierarchical staff culture, poor training, and imprecise quality metrics are all barriers to effective rescue.
High-performing hospitals empowered their staff to take initiative and respond appropriately to signs of possible complications through:
standard postoperative pathways that outline normal expectations for postoperative recovery;
policies and automated mechanisms that help staff identify and act on signs of patient deterioration; and
breaking down failure-to-rescue measures into more specific metrics.
---
Conclusions
Better communication tools and flattened staff hierarchies are likely to improve patient safety and rescue rates. However, targeted quality improvement interventions also are needed to help staff to recognize and respond quickly when surgical patients deviate from expected recovery patterns.
Publication Details
Publication Date:
October 29, 2014
Author:

Elliot Wakeam, Joseph A. Hyder, Stanley W. Ashley, and Joel S. Weissman
Contact:
Elliot Wakeam
, Department of Surgery, University of Toronto
Citation:
E. Wakeam, J. A. Hyder, S. W. Ashley et al., "Barriers and Strategies for Effective Patient Rescue: A Qualitative Study of Outliers,"
Joint Commission Journal on Quality and Patient Safety,
Nov. 1, 2014 40(11):503.