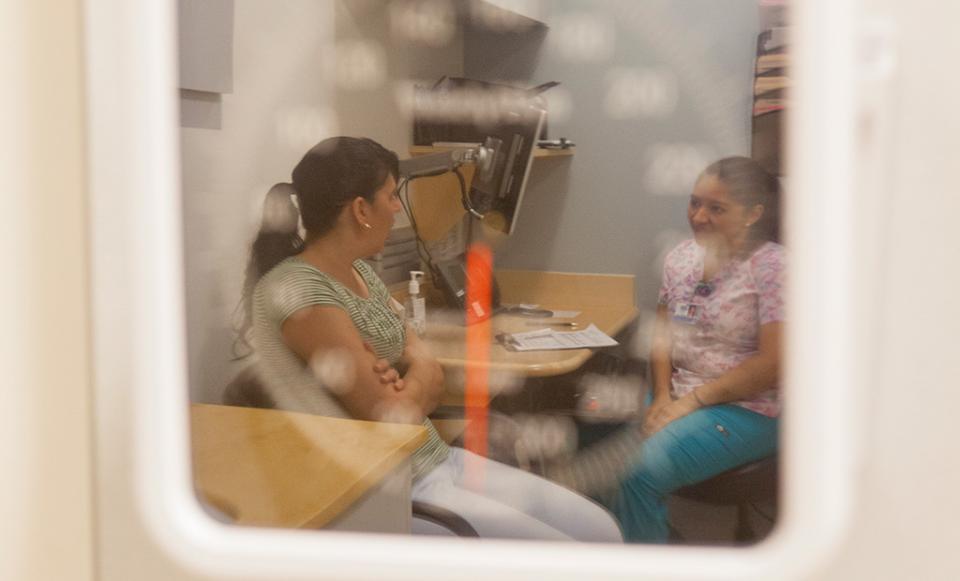 Background
Over five years, the Commonwealth Fund–supported Safety Net Medical Home Initiative helped health clinics serving low-income communities transform their practices into patient-centered medical homes. Researchers involved with the demonstration program interviewed leaders in three of the participating practices—a federally qualified health center in urban Oregon, a small rural clinic in Colorado, and a multisite federally qualified health center in Idaho—to discuss their motivations, the methods they used to transform, and the challenges they faced.
---
What the Study Found
Each of the organizations saw change as a way to respond to internal concerns, including provider performance. External factors—whether enhancing reimbursement or achieving medical home recognition or accreditation—did not appear to be decisive motivators. To initiate and sustain change, leadership was critical, as was having a way to measure performance. Practices also found that creating defined patient panels—linking patients with specific providers or care teams—paved the way for other improvements, such as stronger continuity of care.
All three clinics found that change was slow and difficult until they found a way to create a culture and infrastructure that supported change. One clinic used process mapping to identify issues, and then planned and tested small changes. Another hired a quality improvement coordinator who "crunched the numbers" and showed staff how they could improve. One CEO used his position to educate and motivate management, staff, and the board of directors. 
---
Conclusions
The case studies confirm that leadership involvement is essential. "Across the 65 sites involved in the SNMHI, we did not see a single site make significant progress if leaders were not motivated to change," the researchers say. 
Publication Details
Publication Date:
October 27, 2014
Contact:
Edward H. Wagner
, Director (Emeritus)
, MacColl Center for Health Care Innovation
Citation:
E. H. Wagner, R. Gupta, and K. Coleman, "Practice Transformation in the Safety Net Medical Home Initiative: A Qualitative Look,"
Medical Care,
Nov. 2014 52(11 Suppl. 4):S18–S22.