A white paper by Meredith Rosenthal, Ph.D., of the Harvard School of Public Health, reviews the presentations delivered at the October 2010 conference on payment reform sponsored by the Massachusetts Medical Society and The Commonwealth Fund.
The presentations were from five organizations that have implemented some version of global payments. Rosenthal identifies six common elements among the payment reform efforts:
transparency (to providers and patients);
flexibility;
tailored to local circumstances with respectful engagement of physicians;
undertaken through pilots, with evaluation and dissemination of best practices;
accompanied by timely data sharing from payers to providers and throughout referral networks; and
supported by resources adequate for providers and payers to make the transition to new models.
Rosenthal concludes that "the process by which reform proceeds is critically important to its success."


Publication Details
Publication Date:
February 15, 2011
Citation:
M. Rosenthal, 
Toward a Shared Vision of Payment Reform
, Massachusetts Medical Society, January 2011.
Experts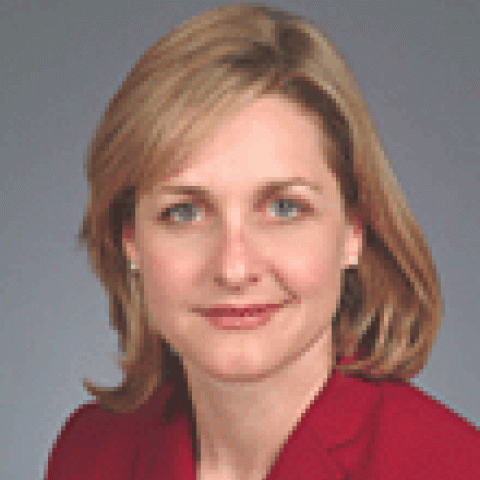 Assistant Professor of Health Economics and Policy, Harvard School of Public Health