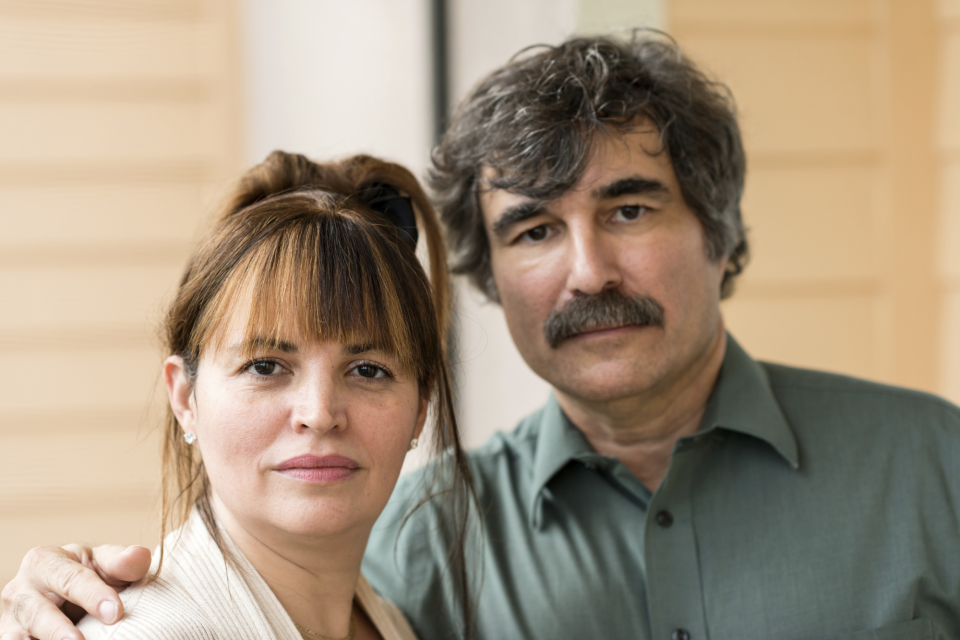 Decades of progress towards healthier, longer lives appear to have stalled for middle-aged, white adults who live in the U.S., particularly in the South. Since 1999, these Americans have been dying more and more frequently, reversing a decades-long trend towards fewer deaths. This reversal — largely unprecedented in modern American history — was first identified in 2015 by economists Anne Case and Angus Deaton. It is limited to white Americans — death rates for black and Hispanic Americans, and for citizens of other wealthy countries, have continued to decline.
So, what is happening?
Primarily attributing the rising death rates to an increase in suicides and substance abuse, Case and Deaton laid the foundation for additional research on the troubling trend. The New York Times picked up the mantle, reporting that white adults aged 25 to 34 are also dying younger — mainly due to higher rates of suicide and substance abuse.
But for middle-aged whites, there is more to the story.
For whites ages 45 to 54, we at The Commonwealth Fund found that the problem of higher-than-expected deaths rates is more complex than initially indicated. Yes, deaths from suicide and substance abuse were up. But, more importantly, we discovered that progress against other common killers for this population — like heart disease, diabetes, and respiratory illnesses — had either stopped or reversed as well.
Publication Details
Publication Date:
February 9, 2016