The 14th Commonwealth Fund/Modern Healthcare Health Care Opinion Leaders Survey asked a diverse group of experts for their perspective on health care delivery system reform. Survey participants call for fundamental change in the way the U.S. delivery system is organized, with nine of 10 favoring such reform. Favored policy strategies for reform include strengthening the primary care system, encouraging care coordination, and promoting care management of high-cost patients with complex conditions. Opinion leaders also cite payment reform as an important strategy to enhance primary care physicians' ability to provide coordinated, high-quality care, as well as to help prevent costly hospitalizations.
Also available are two related commentaries, The Medical Home, Round Two: Building on a Solid Foundation by Martín-J. Sepúlveda, M.D., FACP, vice president, Well-Being Services & Health Benefits, IBM Corporation, and The Third Path: Systemic Change Will Focus on Returning Value by Gregory P. Poulsen, senior vice president for Intermountain Healthcare and a member of The Commonwealth Fund Commission on a High Performance Health System.
Also watch a Medscape video with The Commonwealth Fund's Anthony Shih, M.D., M.P.H., assistant vice president for Quality Improvement and Efficiency, titled
Physicians: Organize for High Performance.
Publication Details
Publication Date:
April 1, 2008
Citation:
K. K. Shea, A. Shih, and K. Davis, Commonwealth Fund Commission on a High Performance Health System Data Brief: Health Care Opinion Leaders' Views on Health Care Delivery System Reform, The Commonwealth Fund, April 2008.
Experts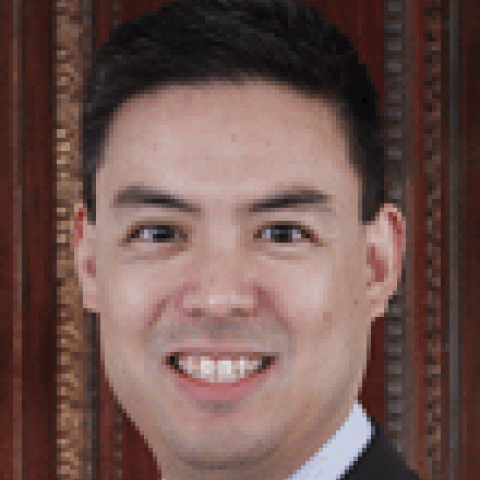 Executive Vice President, New York Academy of Medicine
Professor Emerita in the Department of Health Policy and Management, Johns Hopkins Bloomberg School of Public Health