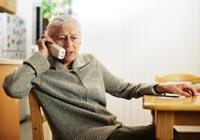 The 15th Commonwealth Fund/Modern Healthcare Health Care Opinion Leaders Survey asked a diverse group of experts for their perspectives on the future of long-term care in the United States. Four of five of the experts surveyed believe that it is important or very important to secure adequate financing of long-term care, improve quality of long-term care facilities, and develop a health care workforce that is sufficient in size and skill to provide long-term care. Adding a long-term care benefit to Medicare, financed by a premium, is favored by nearly four of five respondents. Over two-thirds (69%) say it is important or very important for presidential candidates' health reform plans to address quality and financing of long-term care.
Also available are two related commentaries, Revamping Long-Term Care in Pennsylvania by Nora Dowd Eisenhower, secretary of the Pennsylvania Department of Aging, and The Long-Term Care: Preparing for the Next Generation by Carol Raphael, president and chief executive officer for the Visiting Nurse Service of New York.
Publication Details
Publication Date:
July 1, 2008
Citation:
M. M. Doty, M. J. Koren, and K. Davis, Health Care Opinion Leaders' Views on the Future of Long-Term Care, The Commonwealth Fund, July 2008.
Experts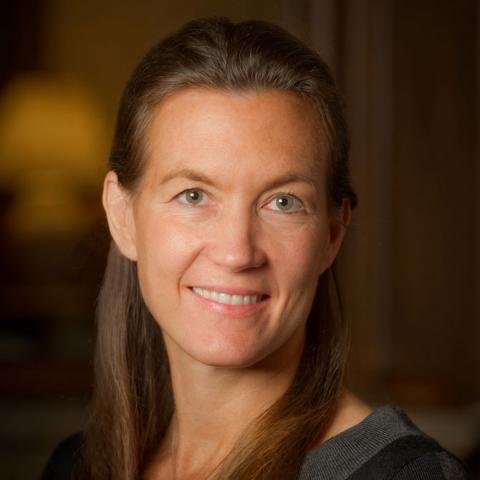 Vice President, Organizational Effectiveness, Survey Research and Evaluation, The Commonwealth Fund
Professor Emerita in the Department of Health Policy and Management, Johns Hopkins Bloomberg School of Public Health