The 16th Commonwealth Fund/
Modern Healthcare
Health Care Opinion Leaders Survey asked a diverse group of experts about health care payment system reform. Survey participants are fundamentally dissatisfied with the way health care is paid for in the United States, with more than two-thirds reporting the fee-for-service system is not effective at encouraging high quality and efficient care and more than three-quarters preferring a move toward bundled per patient payment. Shared accountability for resource use was favored as a means for improving efficiency, and at least two-thirds supported realigning provider payment incentives to improve efficiency and effectiveness, using strategies including increasing payments for primary care under Medicare and paying for transitional care services. Opinion leaders also supported Medicare negotiation of pharmaceutical prices and competitive bidding for durable medical equipment. A majority expressed support for creation of a Medicare Health Board to make Medicare payment and benefit decisions, subject to congressional guidelines.
Also see two related commentaries, Improving Medicare's Value by J. James Rohack, M.D., president-elect of the American Medical Association, and Achieving Payment Reform in Medicare by Glenn Hackbarth, J.D., M.A., chair of the Medicare Payment Advisory Commission and a member of The Commonwealth Fund Board of Directors and the Fund's Commission on a High Performance Health System.
Publication Details
Publication Date:
November 1, 2008
Citation:
K. Stremikis, S. Guterman, and K. Davis, Health Care Opinion Leaders' Views on Payment System Reform, The Commonwealth Fund, November 2008.
Experts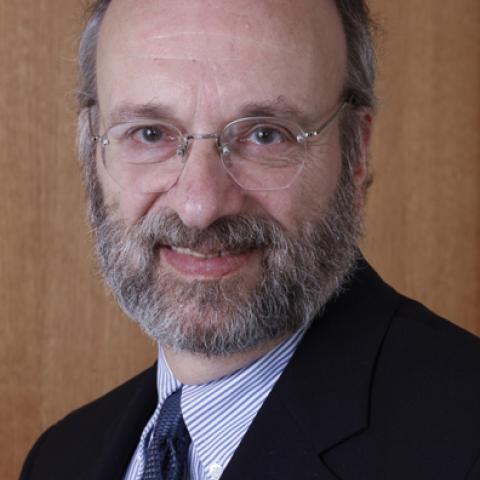 Professor Emerita in the Department of Health Policy and Management, Johns Hopkins Bloomberg School of Public Health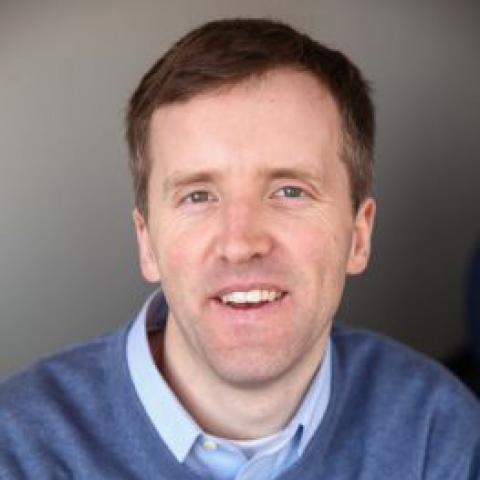 Associate Director for Policy, Pacific Business Group on Health