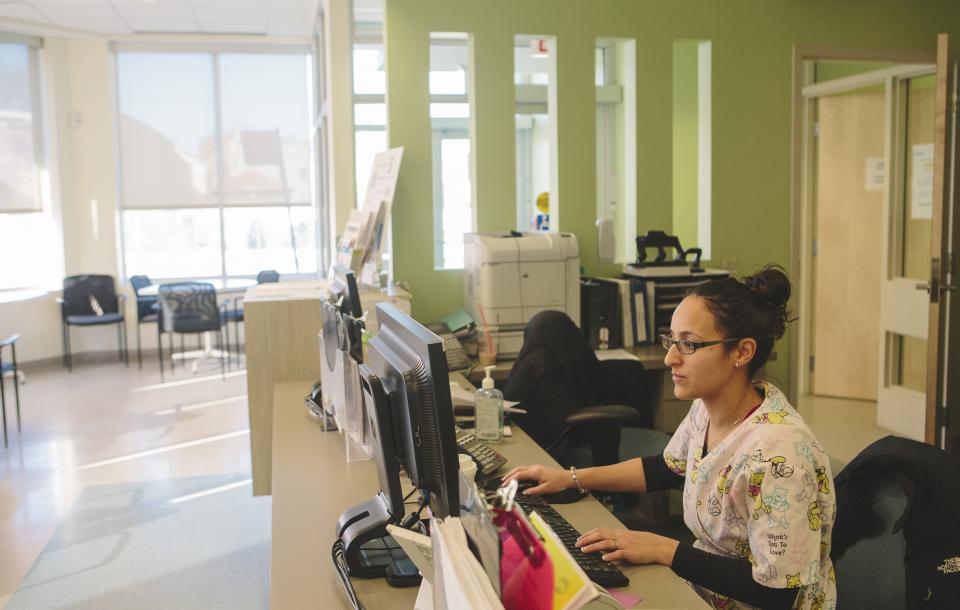 The Affordable Care Act (ACA) was passed into law with several lofty goals — including making health insurance available to all Americans and ensuring that health insurance makes health care affordable and covers the medical care people actually need. In other words, no more "we are happy to sell you health insurance, we just won't cover your chronic illness."
The law has succeeded when it comes to getting people health insurance — as many as 16.9 million previously uninsured people now have coverage thanks to the ACA.
Early indications are that the Affordable Care Act is also beginning to make a dent when it comes to helping people afford doctor's visits and medication. A June 2015 Commonwealth Fund survey found that more than 6 of 10 people with marketplace or Medicaid coverage who used their new insurance for medical care or prescriptions would not have been able to get or afford this care before. Even people who had health insurance before they enrolled ACA coverage said they were getting care they wouldn't have been able to get previously.
See the full piece on medium.com.