The most recent analysis of the Commonwealth Fund Biennial Health Insurance Survey examined how Medicaid enrollees fare in comparison to people with private or no insurance. As the federal and state governments debate the Affordable Care Act and expanding Medicaid, some policymakers maintain that Medicaid provides low-quality care and coverage. Let's see what the survey reveals about Medicaid enrollees' experiences:
1: Medicaid enrollees received high-quality health care.
People covered by Medicaid rated their care as highly as those with private insurance and much higher than people with no insurance. About 57 percent of Medicaid enrollees, 52 percent of privately insured, and 40 percent of the uninsured rated their care as excellent or very good.
2: People with Medicaid were less likely to struggle with medical bills.
Only 12 percent of Medicaid enrollees had problems paying medical bills, whereas 20 percent of privately insured and 35 percent of uninsured Americans struggled or were unable to pay their medical bills.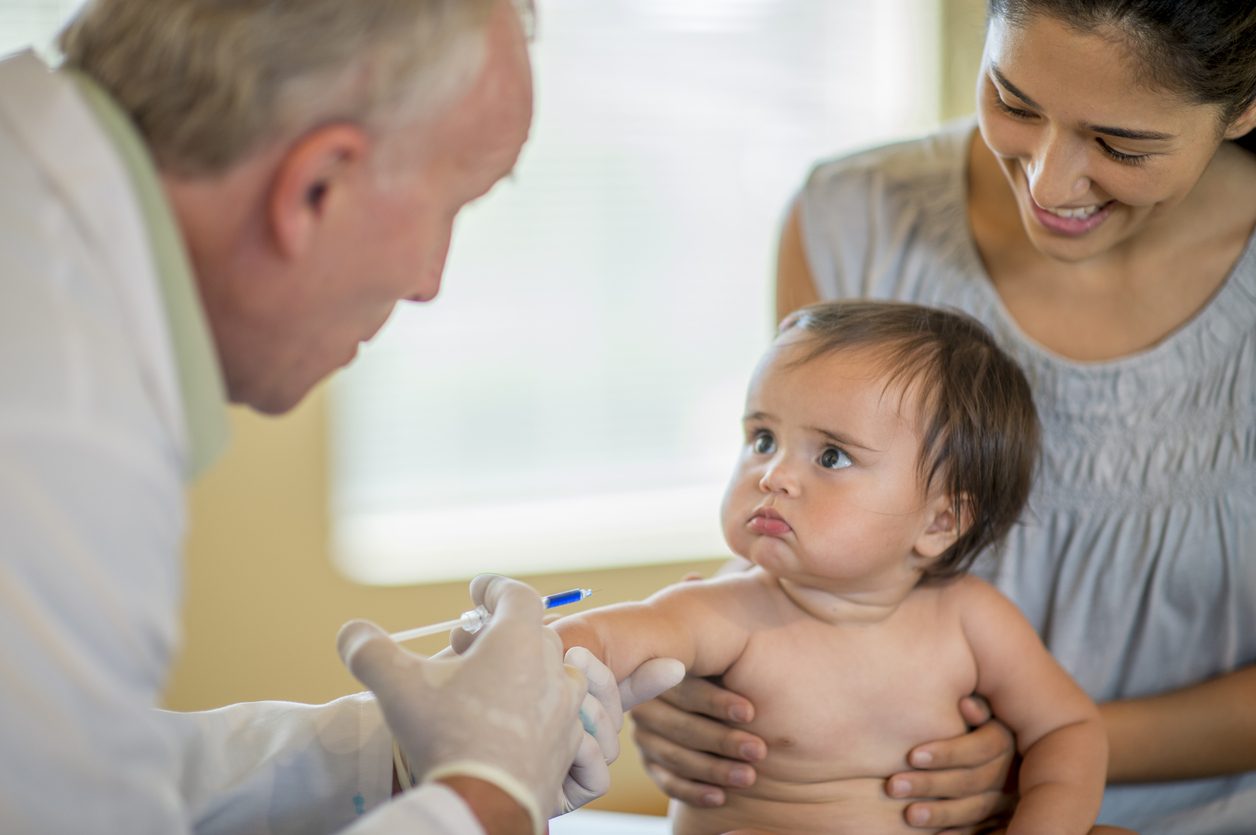 3: Medicaid enrollees used preventive services.
Those insured through Medicaid were more likely than those without insurance to have their blood pressure or cholesterol checked, or to receive their seasonal flu shot.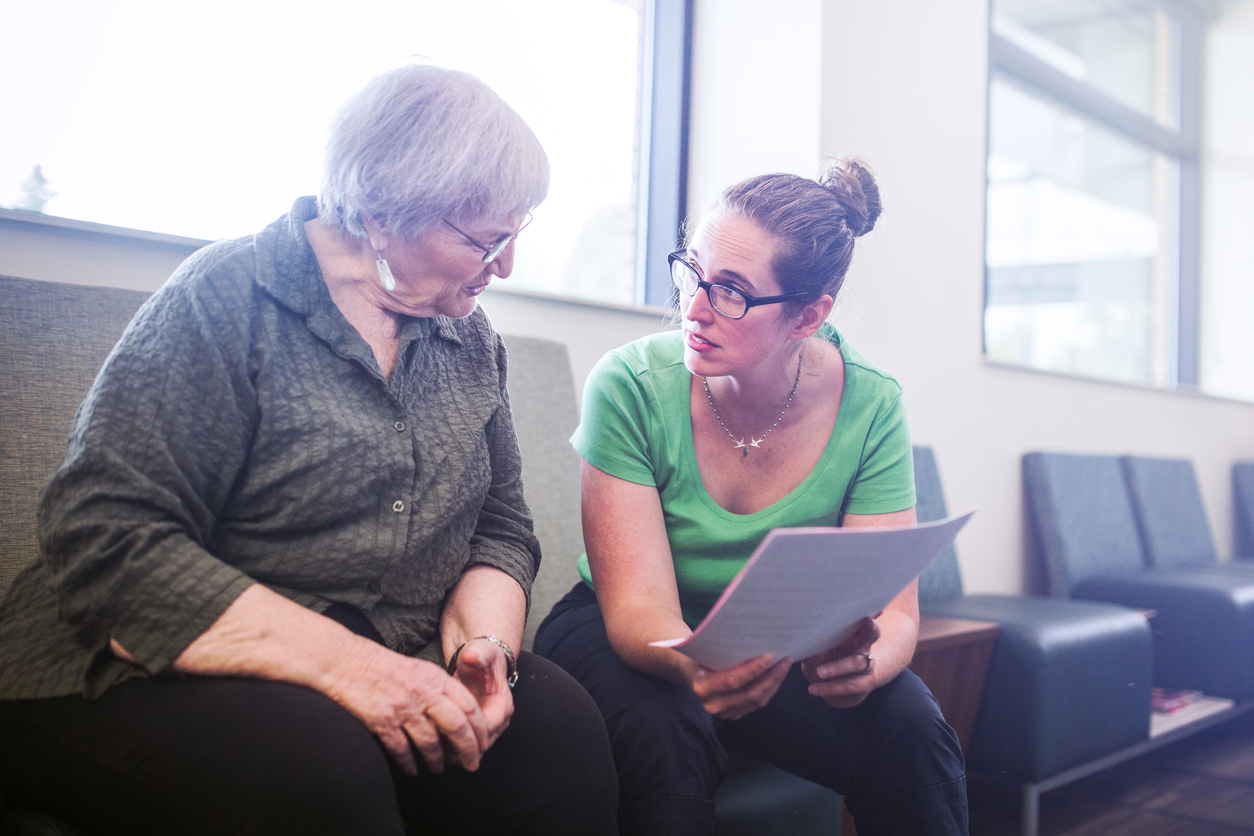 4: People covered by Medicaid were significantly less likely to skip care because of cost.
The privately insured were more than twice as likely to skip needed medical treatment because of cost as those with Medicaid. Seven percent of those with Medicaid skipped a medical test, treatment, or follow-up recommended by a doctor compared with 17 percent of the privately insured.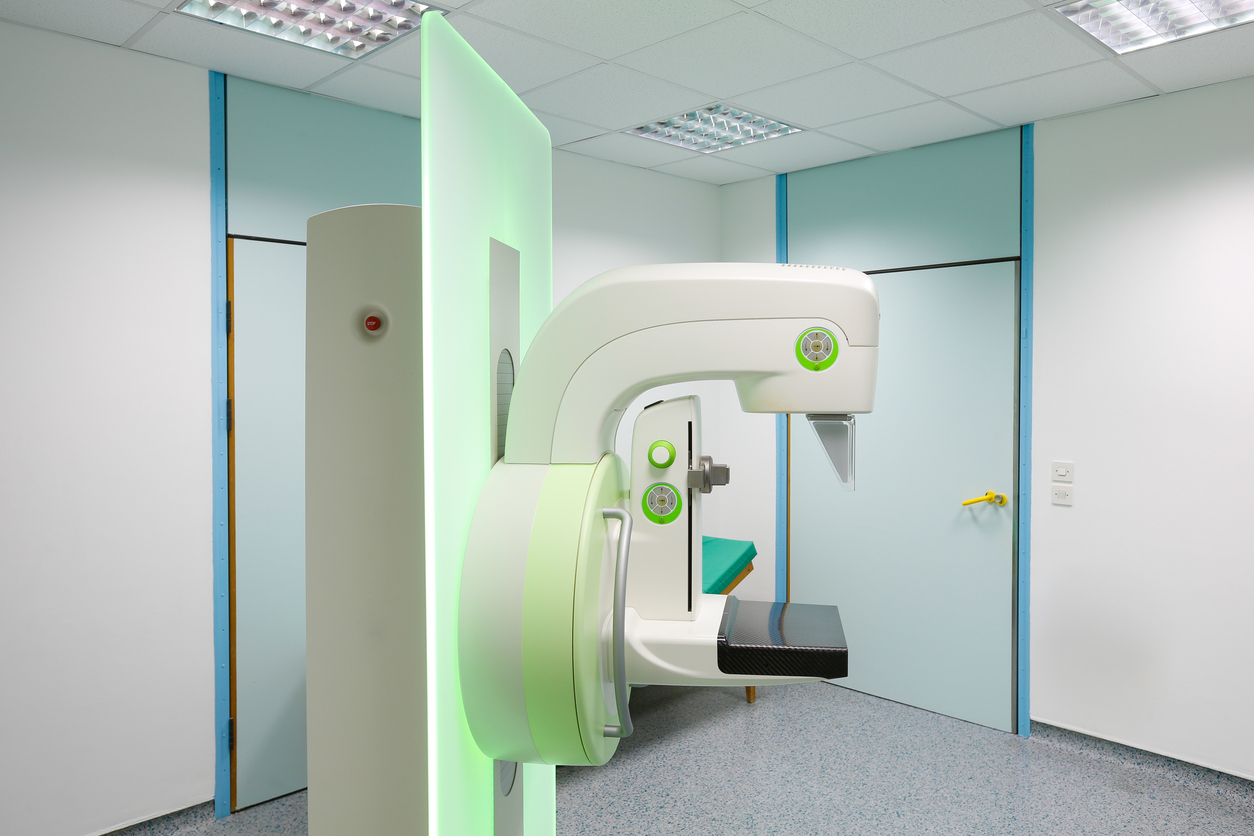 5: Most Medicaid enrollees received key cancer screenings.
People with Medicaid were more likely than the uninsured to get a Pap test, mammogram, or colon cancer screening.