Featured Fellow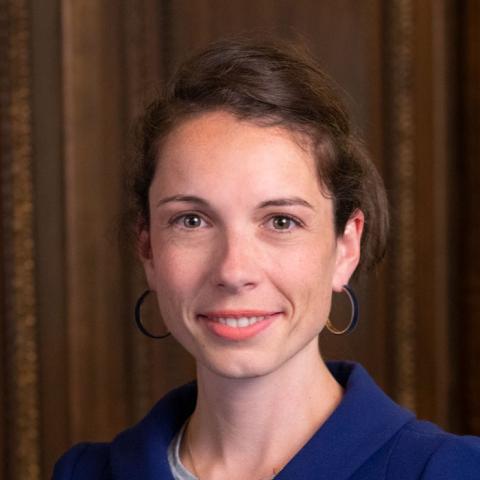 Harkness Fellowships in Health Care Policy and Practice
2019–20 French Harkness Fellow in Health Care Policy and Practice
Hospital Director
Paris University Hospitals
French Ministry of Health
The Commonwealth Fund's Harkness Fellowships in Health Care Policy and Practice provide a unique opportunity for mid-career health services researchers and practitioners from Australia, Canada, France, Germany, the Netherlands, New Zealand, Norway, and the United Kingdom to spend up to 12 months in the United States, conducting original research and working with leading U.S. health policy experts.
The 2021–22 application deadlines will be announced here shortly. 
Please email [email protected] if you would like to be notified when the application opens. 
Fellowship Details
Contact:
Robin Osborn
, Senior Advisor, International Program in Health Policy and Practice Innovations
, The Commonwealth Fund