Coverage and Access
The Commonwealth Fund delivers timely information on people's experiences in accessing and affording health care. Our researchers also evaluate how public policies affect health insurance coverage and affordability nationally and at the state level.
Featured Content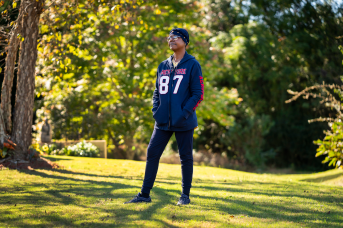 Advancing Health Equity
This brief analyzes coverage and access inequities for Black and Hispanic adults in the U.S., focusing on the effects of Medicaid expansion and COVID-19 policies.