Coverage and Access
The Commonwealth Fund delivers timely information on people's experiences in accessing and affording health care. Our researchers also evaluate how public policies affect health insurance coverage and affordability nationally and at the state level.
Featured Content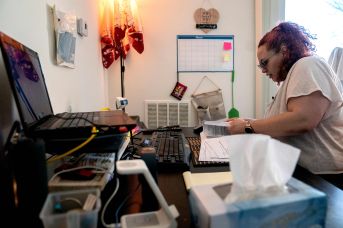 Achieving Universal Coverage
This survey shows that many Americans have inadequate coverage that's led to delayed or forgone care, significant medical debt, and worsening health problems.