Improving Health Care Quality
People need the right care at the right time. We explore how our health system can work smarter and better, including the policies and practices that will help ensure people get good care and lead healthy lives.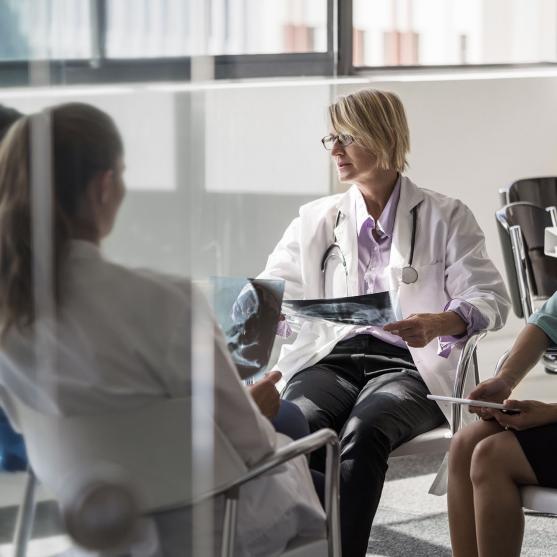 Featured Content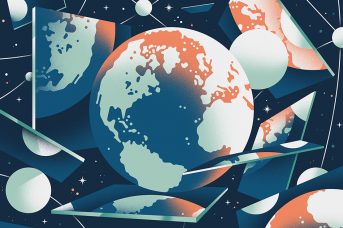 Improving Health Care Quality
The United States trails far behind other high-income countries on measures of health care affordability, administrative efficiency, equity, and outcomes.
Executive Vice President for Programs
Program Officer, Delivery System Reform
Explore Other
Areas of Focus