Advancing Health Equity
Our nation's legacy of racism is embedded in our health care system. For many people of color, this legacy has meant less access to quality care and poorer health outcomes. We research and promote the policies and practices needed to achieve an antiracist health system where people of color can thrive.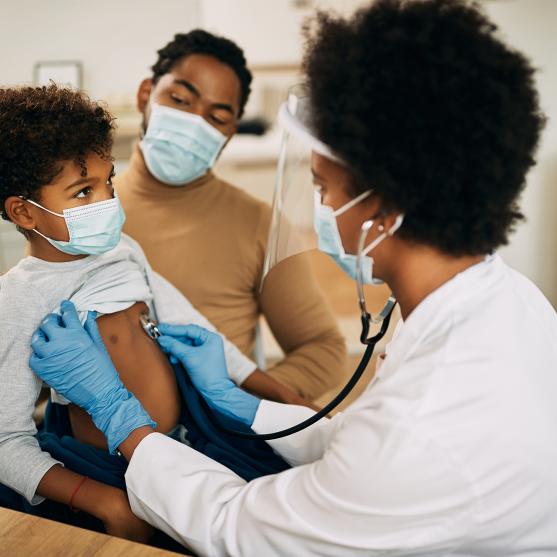 Featured Content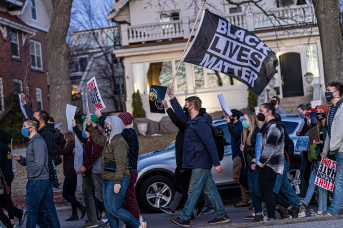 Advancing Health Equity
On To the Point, the Commonwealth Fund's Eric Schneider, M.D., and Arnav Shah join experts from the Harvard T.H. Chan School of Public Health in a discussion of polling data on how Americans view health care and racial equity in 2020 compared to previous years.
Explore Other Areas of Focus