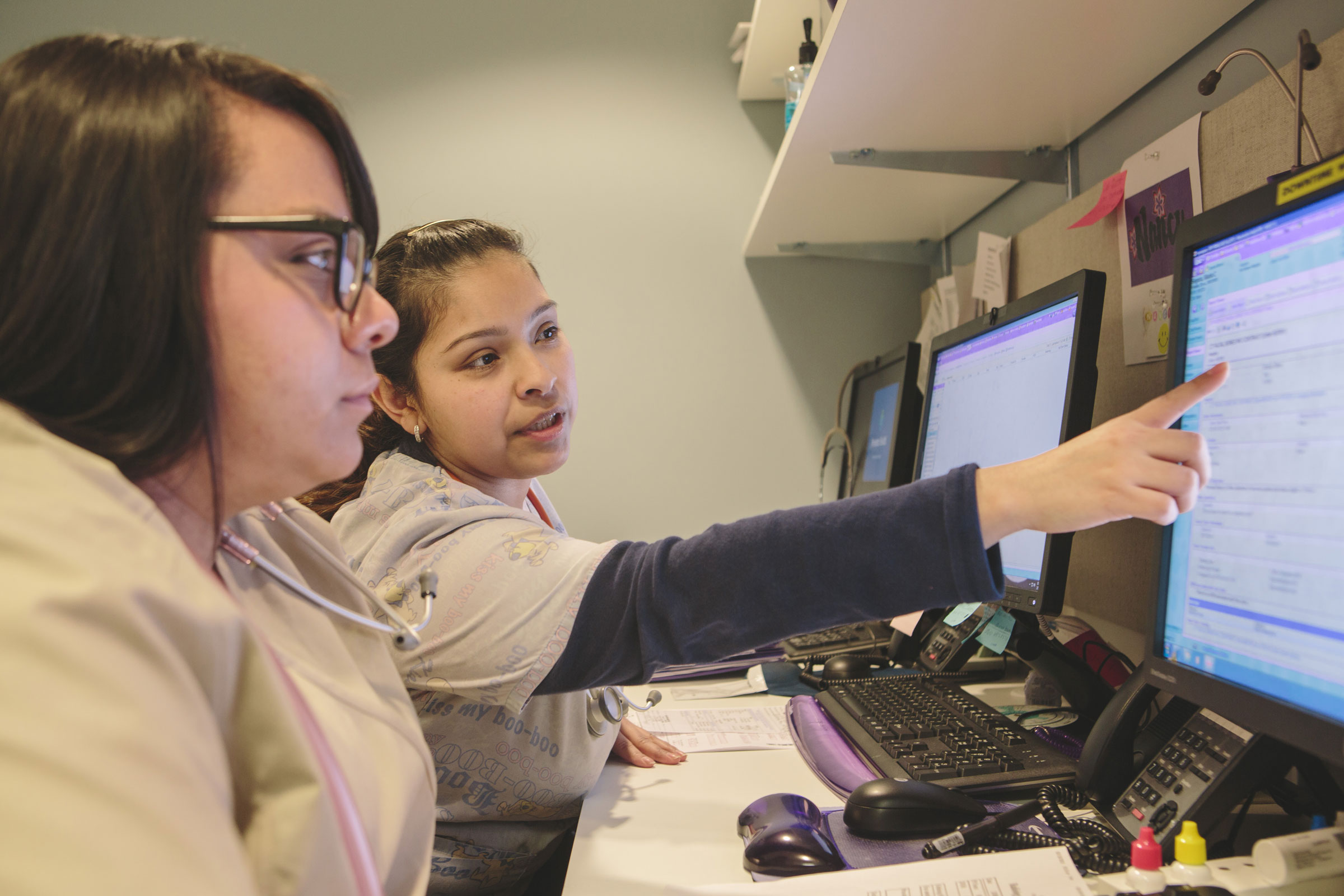 Expert Spotlight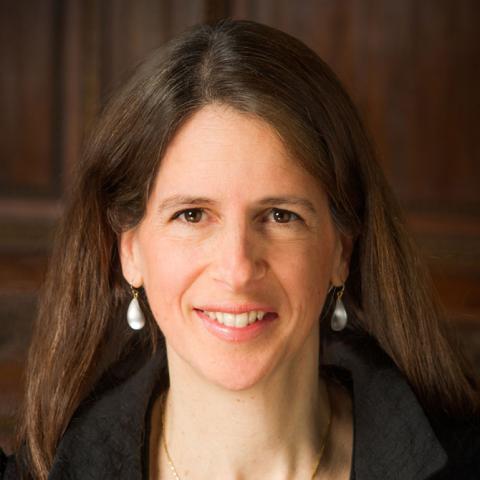 Senior Vice President, Delivery System Reform and International Innovations
In the United States, two groups experience problems with their health care more intensely and more frequently than any other.
One group is people with high health care needs and high costs—the 5 percent of the population that accounts for 50 percent of all health spending. Many have multiple, serious chronic conditions, like congestive heart failure, coronary artery disease, and diabetes. Some also have functional limitations that make it difficult to perform daily living activities. Others have behavioral health concerns that further complicate their care.
People with low income also experience our health system's shortcomings more acutely. Disproportionately minority, this vulnerable population is more likely to lack health insurance and adequate social supports than more affluent Americans. Extensive research shows that people with socioeconomic disadvantages have greater difficulty obtaining health care, receive lower-quality care, and experience poorer health outcomes.
The Commonwealth Fund's Health Care Delivery System Reform program believes rapid, meaningful change in well-being is possible for both groups. Moreover, we believe improvements in care for these patients can spur better performance across the entire health system.
To promote needed change, the program supports efforts to:
build an evidence base to better understand the needs of these two populations and to demonstrate the value of improving care for both
identify and assess promising models, programs, and practices to improve care
promote payment reform and policy improvements to facilitate delivery system reform.
Through the Commonwealth Fund Mongan Fellowship Program in Minority Health Policy, the program also develops the physician leadership needed to address the health needs of vulnerable populations.
Program contacts:
Melinda Abrams, Vice President
Laurie Zephyrin, M.D., Vice President (Vulnerable Populations)
Tanya Shah, Vice President (High-Need, High-Cost Populations)