The United States is experiencing an unprecedented influx of unauthorized insurers selling phony health insurance. The last time this occurred, more than a decade ago, nearly 400,000 people were left with $123 million in unpaid medical bills. Unauthorized health insurance companies intentionally fail to comply with state and federal law regarding insurance regulation; they collect premiums for nonexistent health insurance; they do not pay claims, and, ultimately, they leave patients with millions of dollars in medical bills. Since 2001, four of some of the largest unauthorized plans have left nearly 100,000 people with approximately $85 million in unpaid medical bills and without health coverage. Most victims have been small businesses and self-employed people. Regulators believe this problem will only grow as premiums continue to increase at double-digit rates and people continue to look for affordable alternatives.
Publication Details
Publication Date:
August 1, 2003
Contact:
Mila Kofman
, Executive Director
, DC Health Benefit Exchange Authority
Citation:
M. Kofman, K. Lucia, and E. Bangit,
Health Insurance Scams: How Government Is Responding and What Further Steps Are Needed,
The Commonwealth Fund, August 2003.
Experts
Executive Director, DC Health Benefit Exchange Authority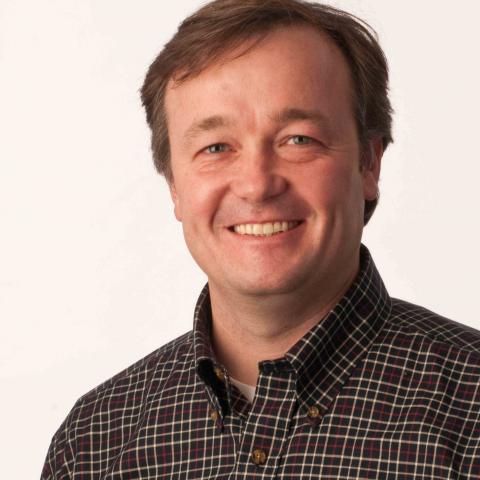 Research Professor, Center on Health Insurance Reforms, Health Policy Institute, McCourt School of Public Policy, Georgetown University
Researcher, Health Policy Institute