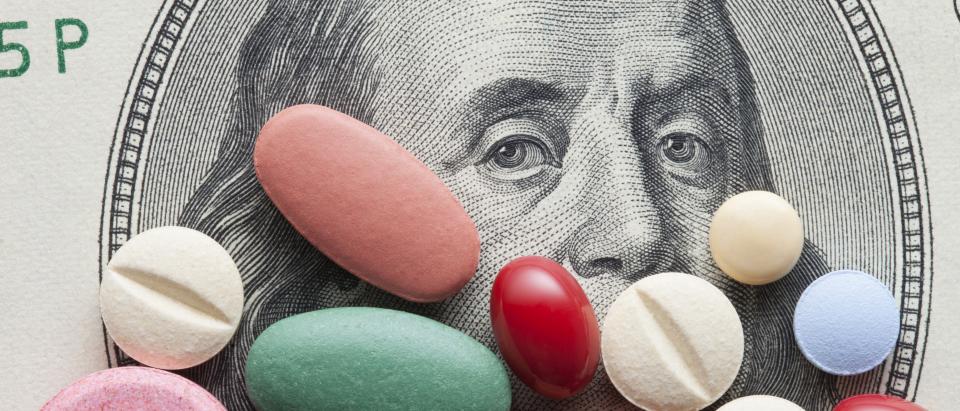 ---
Notes
1. Janssen Global Services, LLC, 2018 Janssen U.S. Transparency Report (Janssen, Mar. 2019), 21.
2. The Burchfield Group, The PBM Insider: A Guidebook for Gaining Control Over Your Pharmacy Benefit Manager and Prescription Drug Costs (Burchfield, 2017).
3. Bruce Friedman, "How Pharmaceutical Companies Fool Consumers with Me-Too Drugs," Lab Soft News (blog), Pathology Education Consortium, Jan. 7, 2013.
4. Sharon Orrange, "You're Paying Too Much for These 10 Expensive Combination Drugs," GoodRx (blog), Dec. 13, 2016.
5. Pacific Business Group on Health commissioned the assistance of Integrity Pharmaceuticals Advisors (IPA) as a technical and clinical partner on this work. Learn more about IPA here: integritypharmaceuticaladvisors.com.
6. Pharmacy spend for plan sponsors can be categorized as "PBM" spend, similar to Part D in the Medicare space or "medical channel," similar to Part B in the Medicare space. This project addressed PBM-channel spending only.
7. Henry C. Eickelberg, The Prescription Drug Supply Chain "Black Box": How It Works and Why You Should Care (American Health Policy Institute, 2015).
8. Alex Jung, "Employer Actions to Reduce Pharmacy Costs," EY-Parthenon, n.d.
9. Dave Chase, "8 Steps That Could Save Employers $500 Billion and Boost Education," Forbes, June 22, 2015.