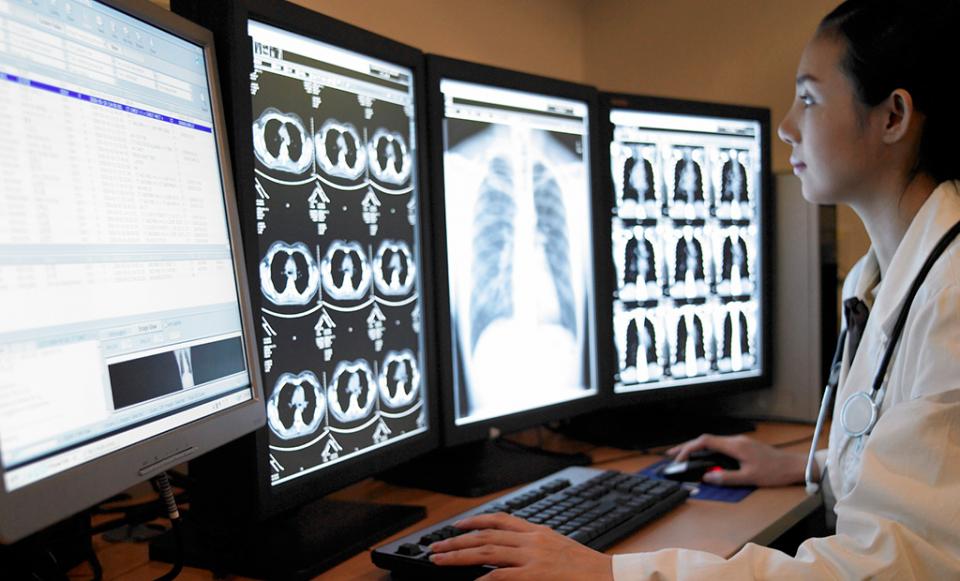 Background
Technological innovations in medicine can help treat illness and improve health, but they also drive health care spending higher. In fact, medical technologies outweigh other factors that contribute to spending, including an aging population, increased public demand, and reduced efficiency.
What the Study Found
Former Commonwealth Fund Harkness Fellow Bjorn Hofmann argues for more thoughtful and responsible implementation of health technology. Because technological advances can result in increased diagnostic accuracy, more conditions are detected and treated. This in turn leads to a perception of success, which then stimulates additional innovation. This "self-perpetuating loop of diagnostic technology" can create numerous problems:
hyped beliefs and demands among patients and the media, as well as unrealistic expectations among policymakers
overdiagnosis and overtreatment
increased anxiety among patients, spurring more testing and treatment
higher costs as a result of screenings, tests, and follow-up treatments
a deflation in the value of health care.
Conclusions
"[T]he first thing we have to do is to get rid of truisms, such as that more is better than less, new is better than old, and advanced is more accurate than simple," Hofmann concludes. Only technology that has shown real benefits, he says, should be put into routine practice, and devices should be as critically assessed as drugs. In addition, patients must become better informed about the uncertainties and risks of technologies, not just the possible gains.
Publication Details
Publication Date:
March 25, 2015
Contact:
Bjorn Hofmann
, 2014–15 Harkness Fellow
Professor, Department of Health, Technology, and Society
University College of Gjøvik
Citation:
B. M. Hofmann, "Too Much Technology," BMJ, published online Feb. 16, 2015.
Experts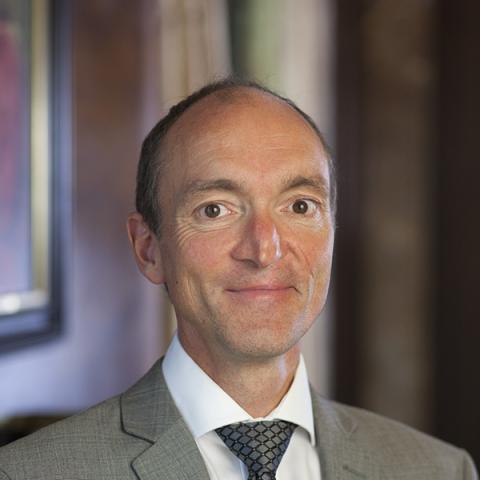 2014–15 Harkness Fellow
Professor, Department of Health, Technology, and Society
University College of Gjøvik