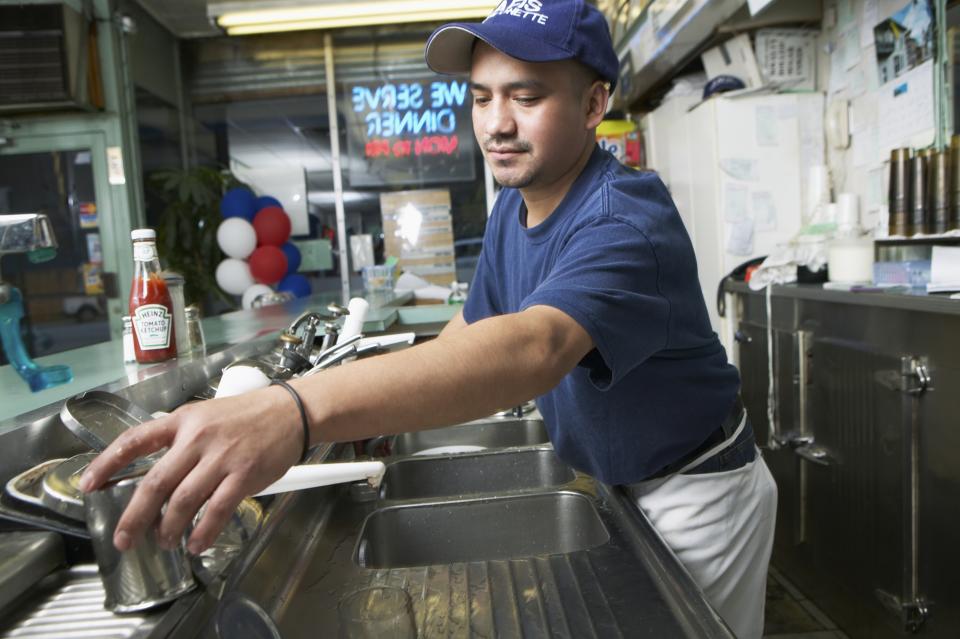 Background
Under the Affordable Care Act, 31 states and the District of Columbia have expanded Medicaid to people with annual incomes of up to about $16,000, or 138 percent of the federal poverty level. Using special demonstration authority, the federal government has permitted six states to adopt the expansion on an experimental basis, leading some policymakers to suggest giving states flexibility to routinely modify Medicaid law, even without special authorization.
What the Study Found
While differing in a number of respects, the state demonstrations share some common features. Chief among them is that they all make the poor pay more for their coverage, imposing premiums of up to 2 percent of income for people with incomes between 100 percent and 138 percent of poverty. Some even require premiums from residents with below-poverty incomes, or no visible income at all.
Arkansas's model allows the state to enroll most newly eligible residents in marketplace health plans, rather than traditional Medicaid managed care—a natural evolution of longstanding Medicaid policy that permits states to use federal funds to help people buy private coverage. One early evaluation suggests this approach has succeeded in increasing coverage rates and access to care.
Kentucky's pending proposal, on the other hand, would introduce formal open-enrollment periods, typically used in the private health insurance market to protect carriers from people seeking coverage only once they become sick. According to author Sara Rosenbaum of George Washington University, excluding people from coverage other than at fixed times could radically transform Medicaid to an "appendage of the commercial insurance market." She notes that, from its onset, Medicaid was envisioned as a safety-net program, capable of providing coverage to people when most needed—including during public health crises like the Zika virus, Hurricane Katrina, or the opioid epidemic.
Conclusion
Expansion demonstrations provide food for thought when assessing where Medicaid is headed, Rosenbaum says. "Even as it changes, Medicaid must retain its ability to effectively cover the poor and respond flexibly to emerging population health needs. The nation needs no less," she concludes.
Publication Details
Publication Date:
October 12, 2016
Contact:
Sara Rosenbaum
, Harold and Jane Hirsh Professor of Health Law and Policy
, Milken Institute School of Public Health at the George Washington University
Citation:
S. Rosenbaum, "Medicaid and Insuring the Poor: Where Are We Heading?"
New England Journal of Medicine,
Oct. 13, 2016 375(15):1405–07.
Experts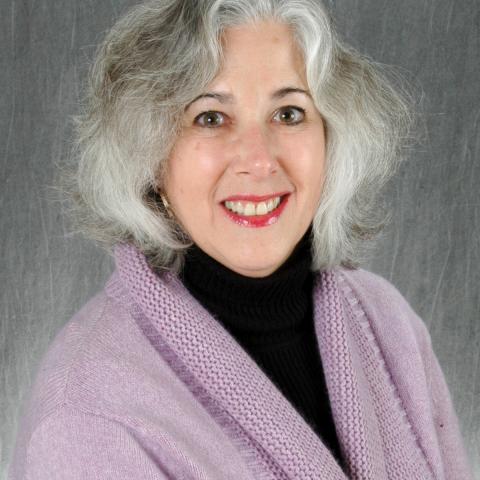 Harold and Jane Hirsh Professor of Health Law and Policy, Milken Institute School of Public Health at the George Washington University