The recent Commonwealth Fund report, Mirror, Mirror 2017: International Comparison Reflects Flaws and Opportunities for Better U.S. Health Care, compared health care system performance in the United States with that of 10 other high-income countries. The U.S. ranked last in overall health system performance, yet as a nation we spend the most per person on health care. What can we learn from the top-performing countries? Report coauthors Eric C. Schneider, M.D., and David Squires discuss areas where the U.S. can improve in a New England Journal of Medicine "Perspective." Here are four takeaways: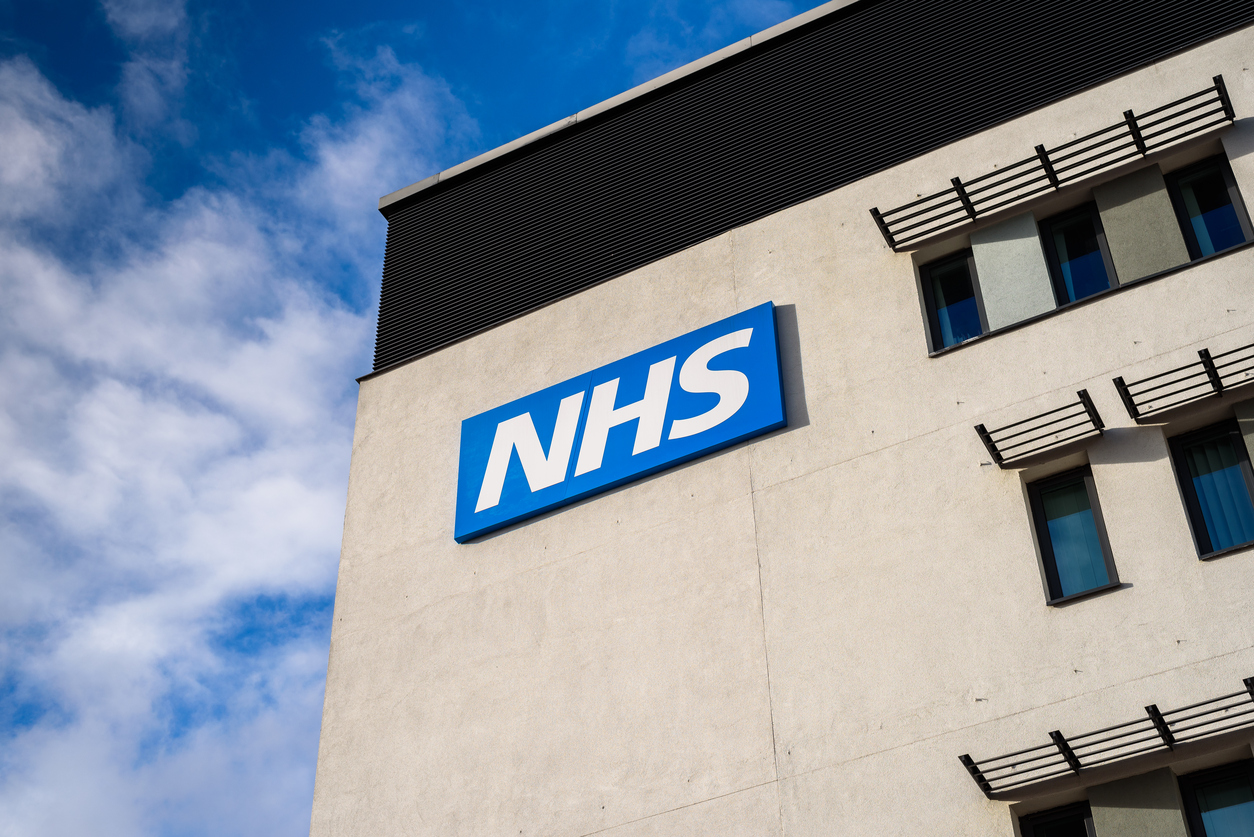 1: The best-performing health systems use universal coverage to ensure that everyone has access to care.
The United Kingdom, Australia, and the Netherlands provide universal coverage and very low out-of-pocket costs for both preventive and primary care.
2: Strengthening primary care is key to high performance.
Top-performing countries make primary care widely available, so that patients can get health services when they need them. Primary care services are available not just during regular business hours, but also at night and on weekends.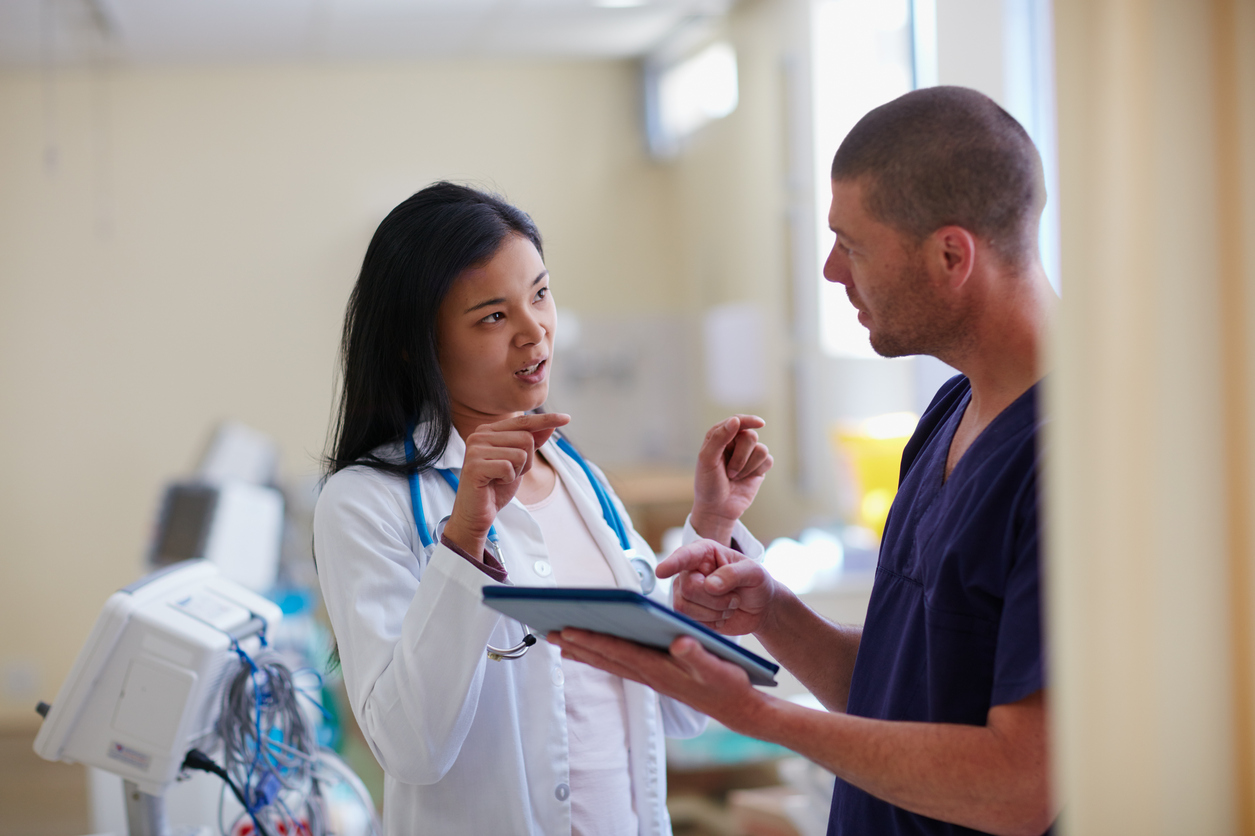 3: Streamlined payment and electronic record systems help patients and doctors.
In the U.S., health professionals and patients spend countless hours trying to sort out what benefits and services are covered by insurance and tracking down payments. The payment systems in other high-income nations use approaches such as paying providers a fee for comprehensive care of patients and standardizing lists of covered benefits and prescription drugs to make choices easier for both patients and doctors.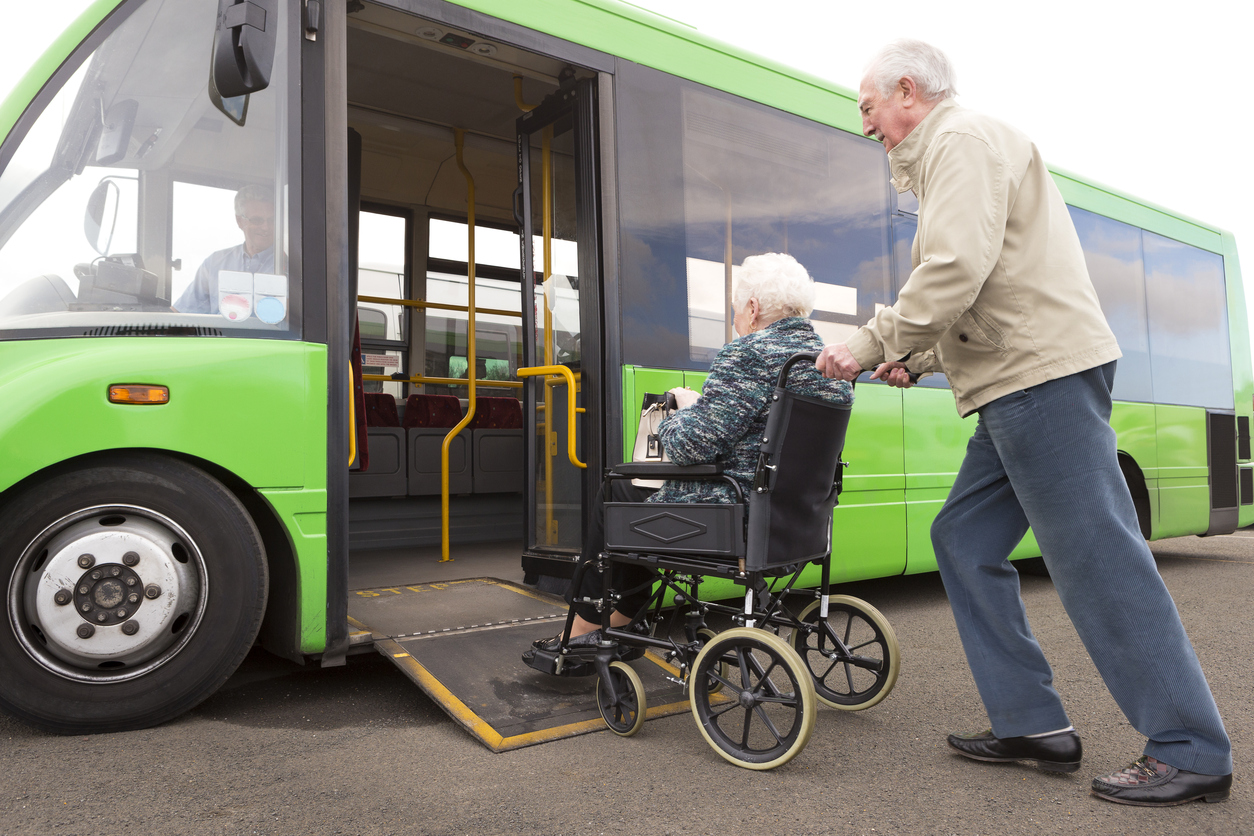 4: Spending more on the social safety net can reduce disparities in the delivery of care.
Compared to other countries, the United States spends relatively less on social services like affordable housing and transportation and more on medical services, even though research shows that social spending can improve the health of low-income patients, potentially reducing use of costly medical services.