State-Run SHOPs: An Update Three Years Post ACA Implementation
---
Notes
1 The total count does not include Nevada. Nevada uses the federally operated model for its SHOP marketplace. Arkansas' SHOP did not launch until the end of 2015, so was excluded for purposes of this study.

2 Excludes Mississippi, which did not provide enrollment data.

3 Statements made at Health Affairs' forum: The Future of the Individual and Small Group Markets.
 
Publication Details
Publication Date:
July 29, 2016
Contact:
Emily Curran
, Research Fellow, Center on Health Insurance Reforms, Health Policy Institute, McCourt School of Public Policy
, Georgetown University
Citation:
E. Curran, S. Corlette, and K. Lucia, "State-Run SHOPs: An Update Three Years Post ACA Implementation," To the Point, The Commonwealth Fund, July 28, 2016.
Experts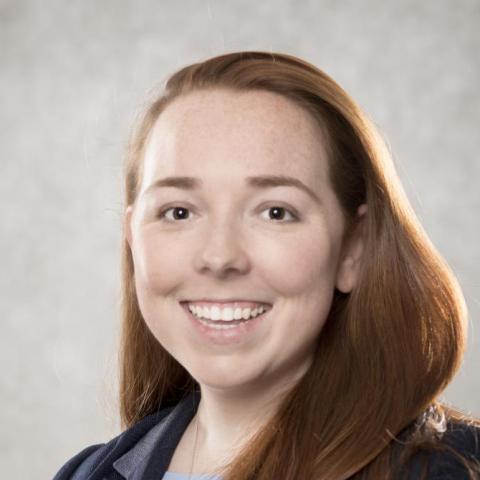 Research Fellow, Center on Health Insurance Reforms, Health Policy Institute, McCourt School of Public Policy, Georgetown University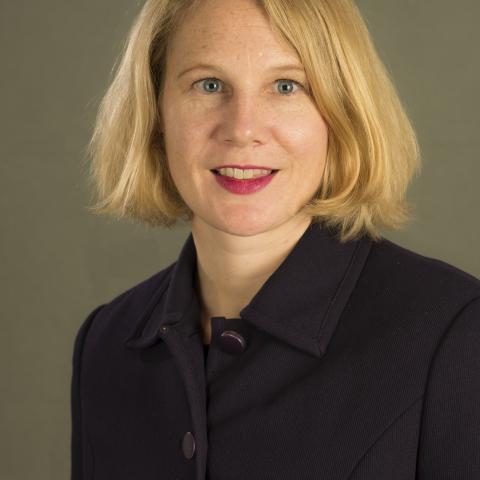 Research Professor and Project Director, Center on Health Insurance Reforms, Health Policy Institute, McCourt School of Public Policy, Georgetown University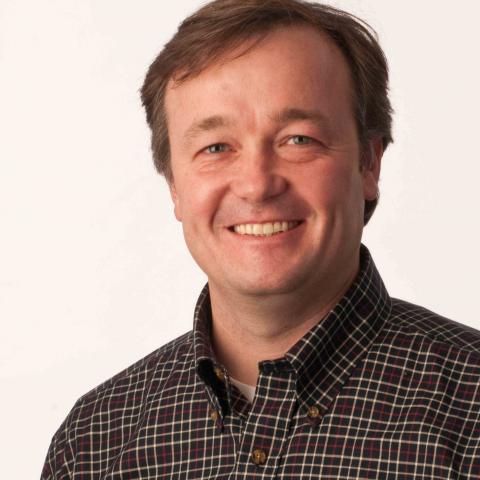 Research Professor, Center on Health Insurance Reforms, Health Policy Institute, McCourt School of Public Policy, Georgetown University