What a Federal Appeals Court's Ruling on Contraception Means for U.S. Women's Health
This post was updated on July 16, 2019.
A federal appeals court late last week unanimously blocked the Trump administration's attempt to roll back the Affordable Care Act's (ACA) contraception coverage requirement. The Third Circuit Court of Appeals upheld a lower court's decision earlier this year to prevent the administration from limiting an ACA requirement that protects U.S. women's right to access contraception.
Under this provision, the ACA requires employers to provide contraception as a free preventive service. The Obama administration allowed religious exemptions but provided women whose employer exercised the exemption with a work-around so they could access contraception directly through an insurance company. The Trump administration announced a final rule in November — even after the interim rule faced legal challenges — making it possible for virtually any nongovernmental employer to request an exemption from providing contraception based on moral or religious objections. Since the majority of women in the U.S. receive health coverage through their employer, these rules could have huge consequences for millions of women and their families.
On July 12, Judge Patty Schwartz decided that the Trump administration's new rules would "impose an undue burden" on "female employees who will lose coverage for contraceptive care." This means that women across the country now have protection from the risk of losing access to birth control. The administration is expected to appeal the decision.
In addition to preventing unwanted pregnancies, the ability to make choices about reproductive health allows women to exert control over their economic future. Indeed, having access to birth control has been shown to lift women out of poverty. The administration's rule would undermine women's capacity to make decisions about whether and when to have children. If employers opt not to cover contraception, women may have a harder time finding or affording it.
The previous policy ensured that women who work for employers that object to contraceptive coverage receive it through other means; the new rule does not include this requirement. For low-income women who struggle to pay for their birth control, the alternative is usually family planning clinics, including those that receive federal Title X funding. However, in August 2018 the administration announced shortened funding periods for Title X grants, from three years to just seven months. The administration has also proposed banning Title X funding for clinics that refer women to abortion services. This makes it difficult for clinics to stay open and further threatens access to both birth control and reproductive health services, particularly for low-income and minority women.
The administration's attempt to make it harder for women to access birth control is especially worrisome in light of our recent findings on women's health and maternal health. Among 11 high-income countries, women in the U.S. had the highest rate of maternal mortality due to complications from pregnancy or childbirth. The recently passed Preventing Maternal Deaths Act, which channels federal funding to states to study ways of preventing pregnancy-related deaths, is a much-needed step toward improving maternal care in the U.S.
Our study showed that women in the U.S. have a harder time getting needed care than women in other high-income countries do. They also have worse health outcomes. Notably, U.S. women have the highest incidence of chronic illness, emotional distress, and dissatisfaction with care among women. Unlike in the U.S., women in the 10 other countries enjoy access to health care that isn't tied to their employment status, and all have access to free or affordable contraceptives.
If the administration's rule had gone into effect, it would worsen access to care and health outcomes for U.S. women. Women in the U.S. already pay among the highest out-of-pocket health care costs, and one of three skip needed care because it is unaffordable. The ACA reduced women's contraceptive out-of-pocket expenses by 20 percent. But if the Trump administration ultimately succeeds in making it easier for employers to deny contraceptive coverage, it will hinder women's ability to afford birth control.
The administration's contraception rule, along with other executive actions on health care, jeopardize the coverage gains made under the ACA. The appeals court ruling grants U.S. women reassurance that their right to birth control is protected at least for now. Were the Supreme Court ultimately to reverse these decisions, it could limit their right to birth control, further deepening the disparity between women in the U.S. and their peers in other countries.
Experts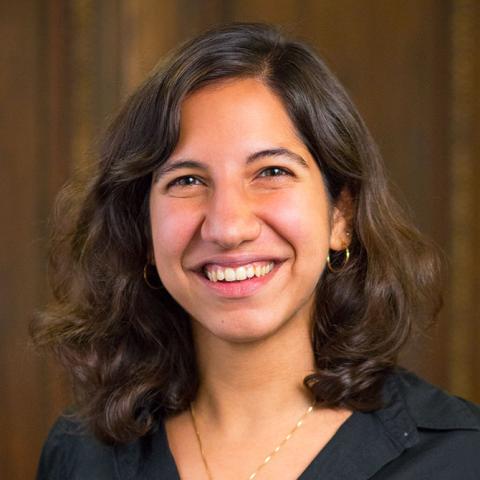 Senior Research Associate (President's Office) and Communications Associate, The Commonwealth Fund
Research Associate, International Program in Health Policy and Practice Innovations, The Commonwealth Fund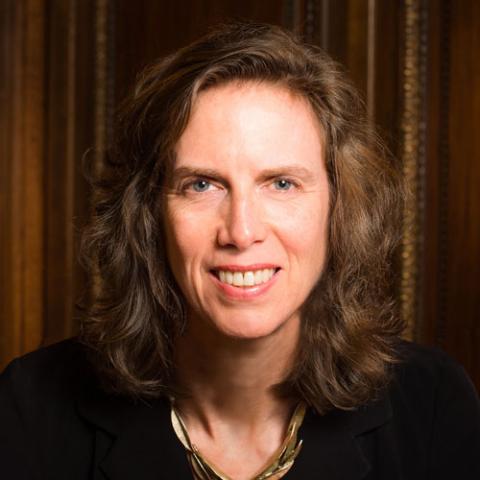 Vice President, Health Care Coverage and Access, The Commonwealth Fund