Ariëtte Sanders and Marianne Broers were students at Leiden University in the Netherlands when they met almost 40 years ago, joining the same sorority at the country's oldest university. Both were drawn to studying medicine, attracted by the science and the prospect of working intimately with patients. Both went on to train as family physicians.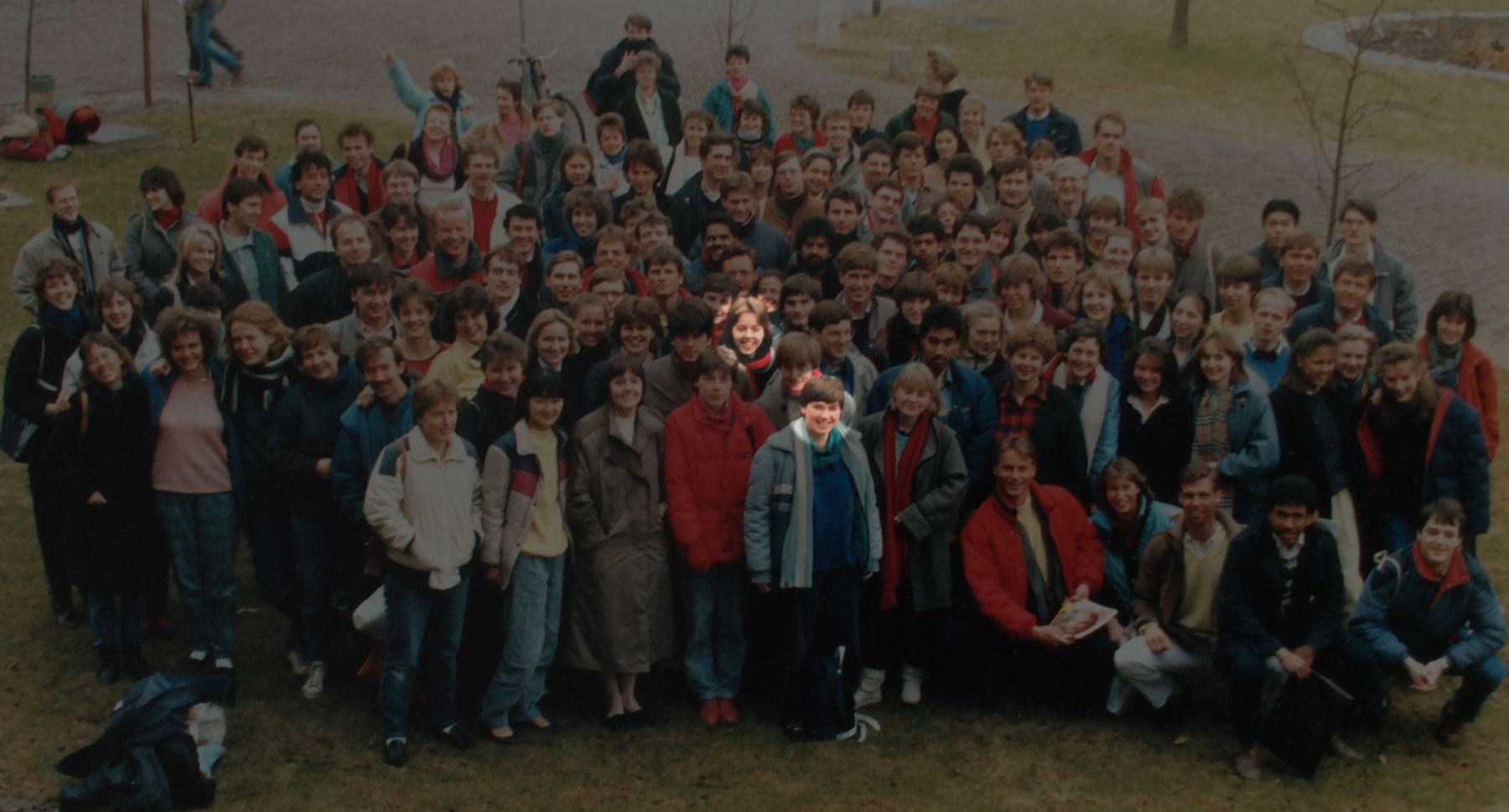 Then, their paths diverged. Sanders would take over a medical practice with her husband outside Utrecht, another Dutch university town about 35 miles from Leiden. Broers went farther afield, moving nearly 5,000 miles to the American Northwest, where she started a family practice outside Seattle.
Over the years they drifted out of touch, following news of one another mostly through mutual friends and acquaintances. Today, the two women, both in their mid-50s, are approaching the ends of their careers. Their children are mostly grown. Each has enjoyed being a physician, relishing the deep relationships they've built with patients. They've had frustrations. Neither has many regrets.
Their journeys have left them feeling very differently about medicine and health care, however. In many ways this reflects the contrasting professional experiences of primary care physicians in the U.S. and other high-income countries like the Netherlands.