The Mayo Clinic is the world's oldest and largest integrated multispecialty group medical practice, combining clinical practice, education, and research at the regional, national, and international levels for the benefit of individuals with routine as well as complex health care needs. Mayo's model of integrated care is one of multidisciplinary practice with salary-based compensation that fosters team-oriented patient care and peer accountability, a supportive infrastructure allowing physicians and other caregivers to excel at clinical work, and a physician-led governance structure promoting a patient-centered culture. Full integration of the hospital and clinic and the use of a shared electronic medical record across inpatient and outpatient settings also have been critical to realizing efficiencies and promoting clinical excellence. Mayo fosters a learning environment in which teams of medical professionals use information technology and systems engineering to learn from each other and improve care in tandem with clinical practice.
---
This study was based on publicly available information and self-reported data provided by the case study institution(s). The aim of Commonwealth Fund–sponsored case studies of this type is to identify institutions that have achieved results indicating high performance in a particular area of interest, have undertaken innovations designed to reach higher performance, or exemplify attributes that can foster high performance. The studies are intended to enable other institutions to draw lessons from the studied institutions' experience that will be helpful in their own efforts to become high performers. Even the best-performing organizations may fall short in some areas or make mistakes—emphasizing the need for systematic approaches to improve quality and prevent harm to patients and staff. The Commonwealth Fund is not an accreditor of health care organizations or systems, and the inclusion of an institution in the Fund's case study series is not an endorsement by the Fund for receipt of health care from the institution.
Publication Details
Publication Date:
August 13, 2009
Citation:
D. McCarthy, K. Mueller, J. Wrenn, Mayo Clinic: Multidisciplinary Teamwork, Physician-Led Governance, and Patient-Centered Culture Drive World-Class Health Care, The Commonwealth Fund, August 2009.
Experts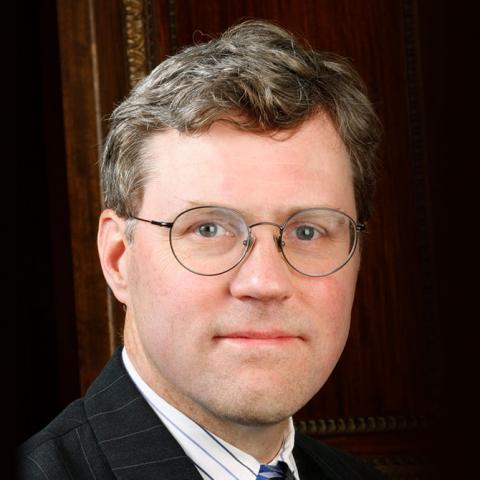 Senior Research Advisor, The Commonwealth Fund
Research Assistant, Issues Research, Inc.