Fifteen case studies illustrate how diverse types of organized health care delivery systems promote higher performance through information continuity, patient engagement, care coordination, team-oriented care delivery, continuous innovation and learning, and convenient access to care. Those attributes are supported by values-driven leadership, interdisciplinary teamwork, integration and aligned incentives (both at the organizational and provider level), accountability, and transparency. Commonly reported results include improved clinical quality of care and control of chronic diseases, increased patient satisfaction, shorter waiting times, and reduced hospitalizations, emergency visits, and prescription drug expenses. The experience of these organizations supports recent recommendations by The Commonwealth Fund Commission on a High Performance Health System to stimulate greater organization of health care in the United States.
---
This study was based on publicly available information and self-reported data provided by the case study institution(s). The aim of Commonwealth Fund–sponsored case studies of this type is to identify institutions that have achieved results indicating high performance in a particular area of interest, have undertaken innovations designed to reach higher performance, or exemplify attributes that can foster high performance. The studies are intended to enable other institutions to draw lessons from the studied institutions' experience that will be helpful in their own efforts to become high performers. Even the best-performing organizations may fall short in some areas or make mistakes—emphasizing the need for systematic approaches to improve quality and prevent harm to patients and staff. The Commonwealth Fund is not an accreditor of health care organizations or systems, and the inclusion of an institution in the Fund's case study series is not an endorsement by the Fund for receipt of health care from the institution.
Publication Details
Publication Date:
July 2, 2009
Citation:
D. McCarthy, K. Mueller, Organizing for Higher Performance: Case Studies of Organized Delivery Systems, The Commonwealth Fund, July 2009.
Experts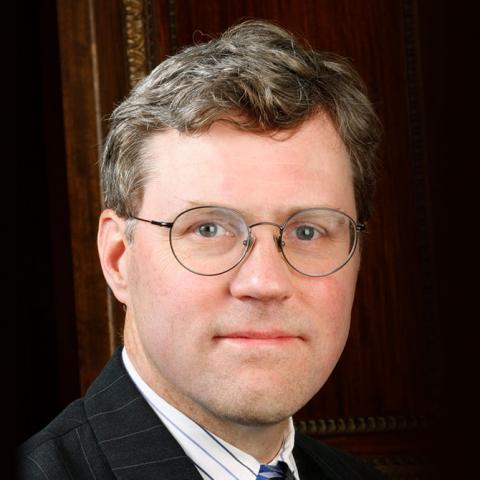 Senior Research Advisor, The Commonwealth Fund
Research Assistant, Issues Research, Inc.