Founded in 1897 in Temple, Texas, Scott & White is the largest multispecialty health care system in the state, and delivers a comprehensive continuum of care to its health plan members and constituents. Along with a tradition of supporting scholarship in medicine, the system's mission includes contributing professionally to advancements in the domains of medical research and education. Evolving network composition and provider reimbursement strategies have been associated with reported improvements in productivity as well as quality and patient satisfaction outcomes. These quality improvements are linked to greater system efficiency through oversight by physician and administrator leadership teams. Scott & White espouses a shared culture and values, characterized by the vision and expectation of continuous quality improvement, collaboration and peer accountability, the ability to look at the totality of patient care, and a willingness to embrace systemic change when necessary to help the organization achieve success.
---
This study was based on publicly available information and self-reported data provided by the case study institution(s). The aim of Commonwealth Fund–sponsored case studies of this type is to identify institutions that have achieved results indicating high performance in a particular area of interest, have undertaken innovations designed to reach higher performance, or exemplify attributes that can foster high performance. The studies are intended to enable other institutions to draw lessons from the studied institutions' experience that will be helpful in their own efforts to become high performers. Even the best-performing organizations may fall short in some areas or make mistakes—emphasizing the need for systematic approaches to improve quality and prevent harm to patients and staff. The Commonwealth Fund is not an accreditor of health care organizations or systems, and the inclusion of an institution in the Fund's case study series is not an endorsement by the Fund for receipt of health care from the institution.
Publication Details
Publication Date:
January 8, 2010
Citation:
D. McCarthy and K. Mueller, Scott & White Healthcare: Opening Up and Embracing Change to Improve Performance, The Commonwealth Fund, January 2010.
Experts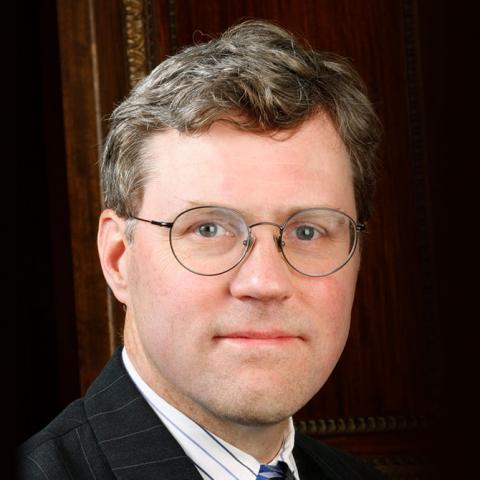 Senior Research Advisor, The Commonwealth Fund
Research Assistant, Issues Research, Inc.