Johns Hopkins Medicine—an academic medical center and nonprofit integrated health care delivery system—set a goal in 2002 of making its care the safest in the world. The Comprehensive Unit-Based Safety Program, which trains frontline teams to identify and mitigate patient safety hazards, is a key strategy. The model has been spread to hospitals nationwide and was associated with reductions in central line–associated bloodstream infections in intensive care units. Through its safety efforts, Hopkins has achieved improvements in safety practices such as increased hand-washing, in patient outcomes such as fewer pressure ulcers among patients, and in the hospital staff's perceptions of the organizational safety culture. Safety principles have been spread outside the hospital setting to the system's home care group. Success factors include setting ambitious goals, empowering frontline staff to make improvements, involving executives and the board in change, and rigorously measuring and holding units accountable for results.
---
This study was based on publicly available information and self-reported data provided by the case study institution(s). The aim of Commonwealth Fund–sponsored case studies of this type is to identify institutions that have achieved results indicating high performance in a particular area of interest, have undertaken innovations designed to reach higher performance, or exemplify attributes that can foster high performance. The studies are intended to enable other institutions to draw lessons from the studied institutions' experience that will be helpful in their own efforts to become high performers. Even the best-performing organizations may fall short in some areas or make mistakes—emphasizing the need for systematic approaches to improve quality and prevent harm to patients and staff. The Commonwealth Fund is not an accreditor of health care organizations or systems, and the inclusion of an institution in the Fund's case study series is not an endorsement by the Fund for receipt of health care from the institution.

Publication Details
Publication Date:
March 15, 2011
Citation:
S. Klein and D. McCarthy, Johns Hopkins Medicine: Embedding Patient Safety in a University-Affiliated Integrated Health Care Delivery System, The Commonwealth Fund, March 2011.
Experts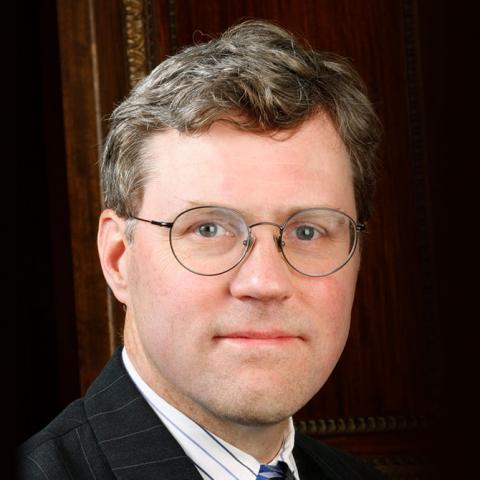 Senior Research Advisor, The Commonwealth Fund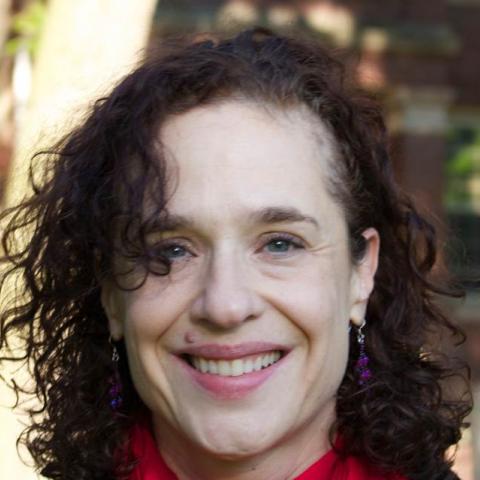 Consulting Writer and Editor