OSF HealthCare, an integrated health care delivery system serving parts of Illinois and Michigan, was an early leader in promoting a collaborative approach to patient safety improvement. OSF has enhanced these efforts during the past five years by continuing to build awareness of safety risks through systemwide error reporting and local risk assessment, by identifying clinicians who can serve as models for their peers, and by engaging staff in intraorganizational learning and competition to spur improvement. It also has raised performance expectations by educating hospital- and system-level board members about patient safety issues and quality improvement techniques. Exemplary facility-level results include: an 80 percent reduction over six years in the rate of ventilator-associated pneumonia among intensive care patients; an increase from 39 percent to 100 percent in compliance with a standardized medication administration process; and a nine-percentage-point increase over one year in surgical patients receiving evidence-based treatment to prevent infections.
---
This study was based on publicly available information and self-reported data provided by the case study institution(s). The aim of Commonwealth Fund–sponsored case studies of this type is to identify institutions that have achieved results indicating high performance in a particular area of interest, have undertaken innovations designed to reach higher performance, or exemplify attributes that can foster high performance. The studies are intended to enable other institutions to draw lessons from the studied institutions' experience that will be helpful in their own efforts to become high performers. Even the best-performing organizations may fall short in some areas or make mistakes—emphasizing the need for systematic approaches to improve quality and prevent harm to patients and staff. The Commonwealth Fund is not an accreditor of health care organizations or systems, and the inclusion of an institution in the Fund's case study series is not an endorsement by the Fund for receipt of health care from the institution.

Publication Details
Publication Date:
March 15, 2011
Citation:
S. Klein and D. McCarthy, OSF HealthCare: Promoting Patient Safety Through Education and Staff Engagement, The Commonwealth Fund, March 2011.
Experts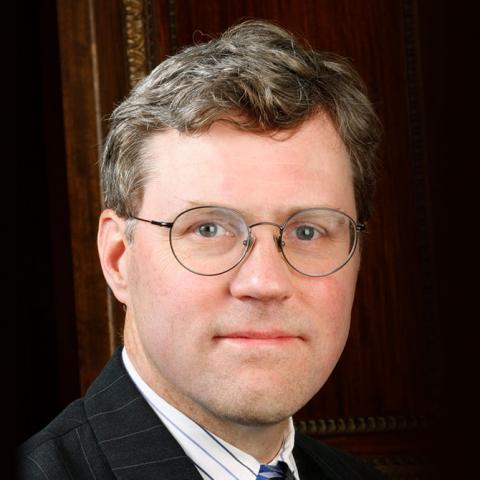 Senior Research Advisor, The Commonwealth Fund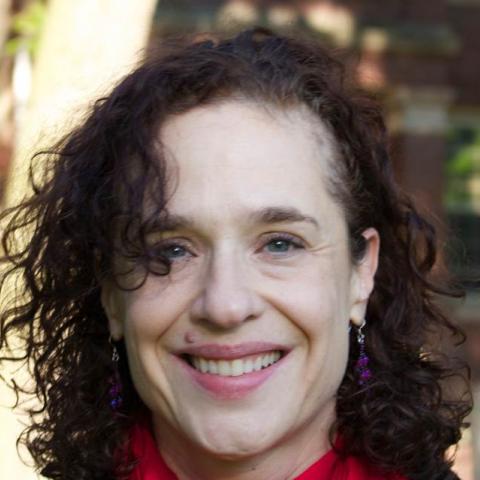 Consulting Writer and Editor