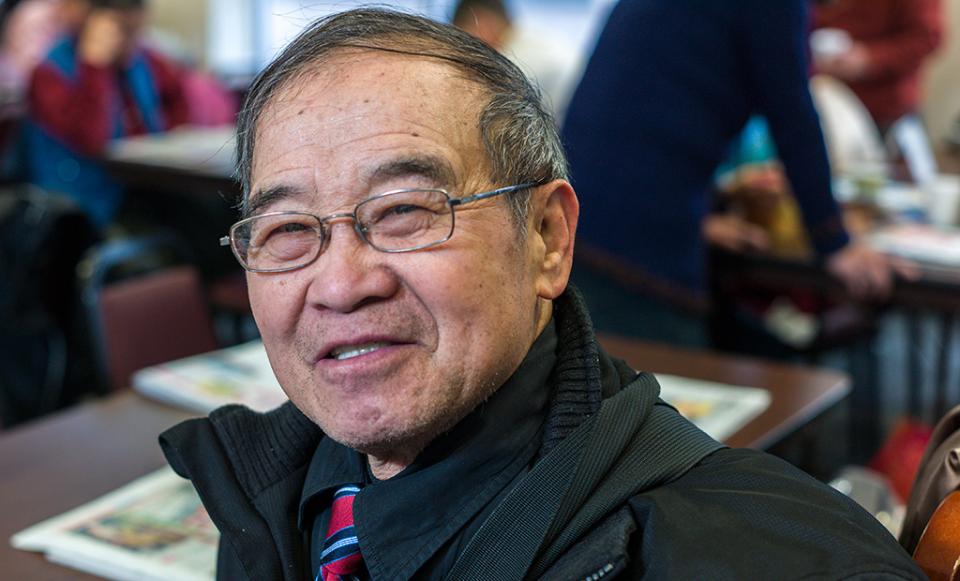 Overview
Following passage of health care reform in Massachusetts, the Cambridge Health Alliance (CHA), a public safety-net health system, began to establish an accountable care organization in an effort to continue its mission and remain financially solvent. In examining how CHA undertook its delivery system transformation, this case study explores the organization's four major strategies: establishing patient-centered medical homes, entering alternative payment arrangements with managed care organizations, launching complex care management, and establishing a partnership with a tertiary care institution. Workforce education and culture change were also core principles. Within two years, CHA had already received National Committee for Quality Assurance patient-centered medical home recognition for six of its primary care sites, and quality metrics demonstrate improvements in these sites compared with others. Moreover, utilization in one managed care organization is trending downward. Challenges persist, however, due in part to fiscal pressures created by state health care reform.
Publication Details
Publication Date:
June 25, 2014
Citation:
K. Hacker, R. Mechanic, and P. Santos,
Accountable Care in the Safety Net: A Case Study of the Cambridge Health Alliance,
The Commonwealth Fund, June 2014.
Experts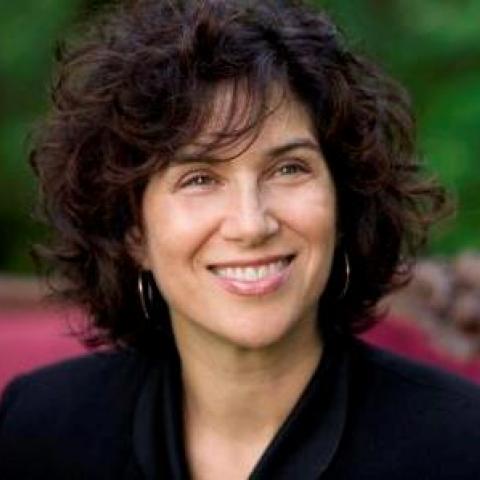 Director, Allegheny County Health Department
Senior Fellow, Heller School of Social Policy and Management, Brandeis University