As the U.S. economic downturn continues, more working Americans are likely to lose their access to affordable health benefits as job losses mount. Because the majority of U.S. workers obtain their health insurance through employers, who also contribute to their employees' annual insurance premiums, loss of a job triggers loss of substantial employer premium payments as well as wages.

One option to help unemployed workers maintain health coverage is to provide premium assistance to extend job-based coverage between jobs. Such a public policy option would build on the 1986 Consolidated Omnibus Budget Reconciliation Act (COBRA), which allows laid-off workers to retain their health coverage under their former employers' insurance plans by paying the entire premium cost (employer and employee shares), plus 2 percent for administrative expenses. This federal protection is available only to workers insured through firms with 20 or more employees.

Conducted during mid-2001,The Commonwealth Fund 2001 Health Insurance Survey provides data on the potential and limits of COBRA as a strategy for protecting workforce health and financial security. Survey findings indicate that millions could benefit if COBRA were made affordable through premium assistance. At the same time, a majority of low-income workers earning less than $20,000 per year, or 200 percent of the poverty level, most likely would be ineligible for COBRA if they became unemployed. These workers would therefore need other sources of support.
Publication Details
Publication Date:
December 1, 2001
Citation:
Maintaining Health Insurance During a Recession: Likely COBRA Eligibility, Michelle M. Doty, Ph.D., and Cathy Schoen, M.S., The Commonwealth Fund, December 2001
Experts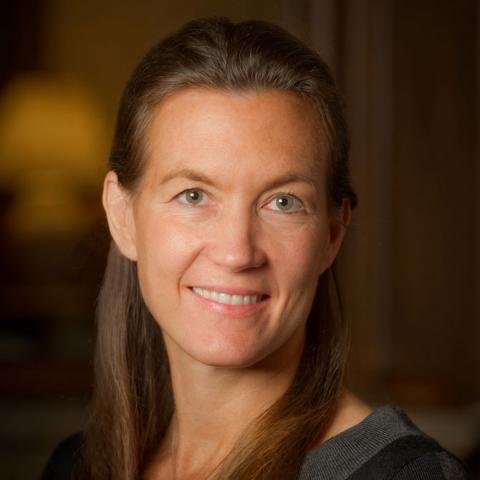 Vice President, Organizational Effectiveness, Survey Research and Evaluation, The Commonwealth Fund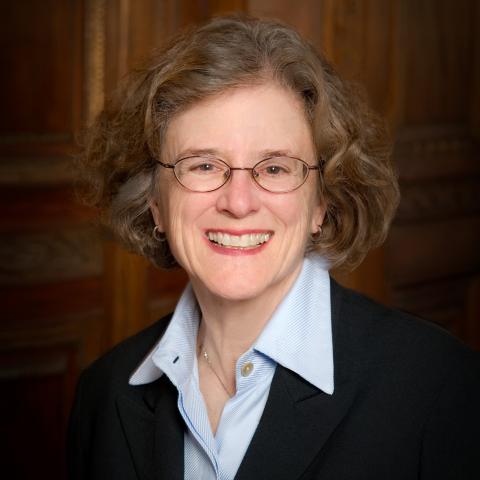 Senior Scholar in Residence, New York Academy of Medicine